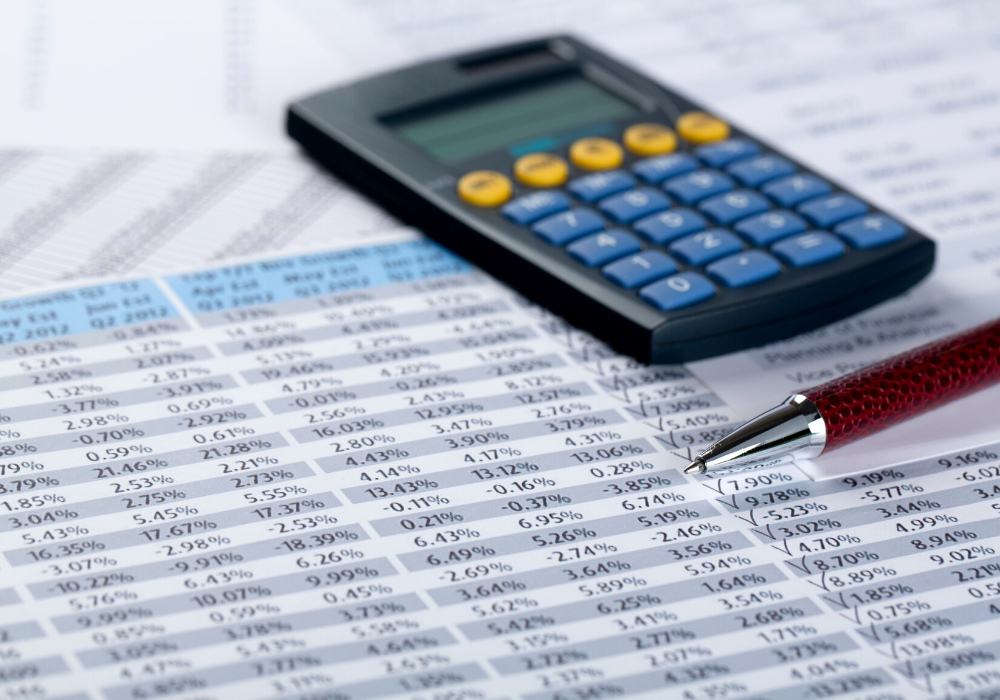 In yet another move to bring on board key functionality, spend management specialist TRG Screen has acquired Market Data Insights (MDI), which provides market data expense management on a managed services basis. The acquisition could provide TRG Screen with a robust managed services option as it faces new entrants with strong cloud/SaaS/managed services bent, like VendEx Solutions.
MDI, established in 2014, and TRG Screen have been partners for several years. MDI provides market data expense management and optimization as a managed service. "Bringing MDI into the TRG Screen family is a very logical next step for both companies, given our strong relationship and shared view that the industry demand for market data managed services is going to continue to grow," said TRG CEO Steve Matthews. "We now have the capability to provide managed services ranging from invoice reception, invoice processing, procurement, cost optimization, commercial negotiation and managed exchange reporting, through to a completely outsourced end-to-end market data function."
Backed by a 2018 investment from Pamlico Capital, TRG Screen has been making big bets in the rapidly expanding area of contractual rights management. The market data inventory system provider formerly known as The Roberts Group acquired Screen Group in 2018 and Axon Financial Systems last June. It completed the integration of its FITS platform with Screen's INFOmatch and Axon's PEAR exchange compliance database earlier this month.
But TRG Screen and Pamlico Capital aren't alone in focusing on market data contractual rights management. In November 2019, US-based Calero Software and MDSL Software – both in the technology expense management space – agreed to merge. As part of the transaction, Oak Hill Capital made what was called at the time "a significant new investment". In doing so, it joined Riverside Partners, which was Calero's existing backer, as the lead investors in a growth re-capitalization of Calero and subsequent funding of the combination with MDSL. Sumeru Equity Partners, MDSL's financial backer, remained a supporter of the combined business.
Also in the race to capture market share this space is VendEx Solutions, which is working fast to bring its own software to market. Vendex, which launched in January 2019, has so far eschewed venture capital funding.