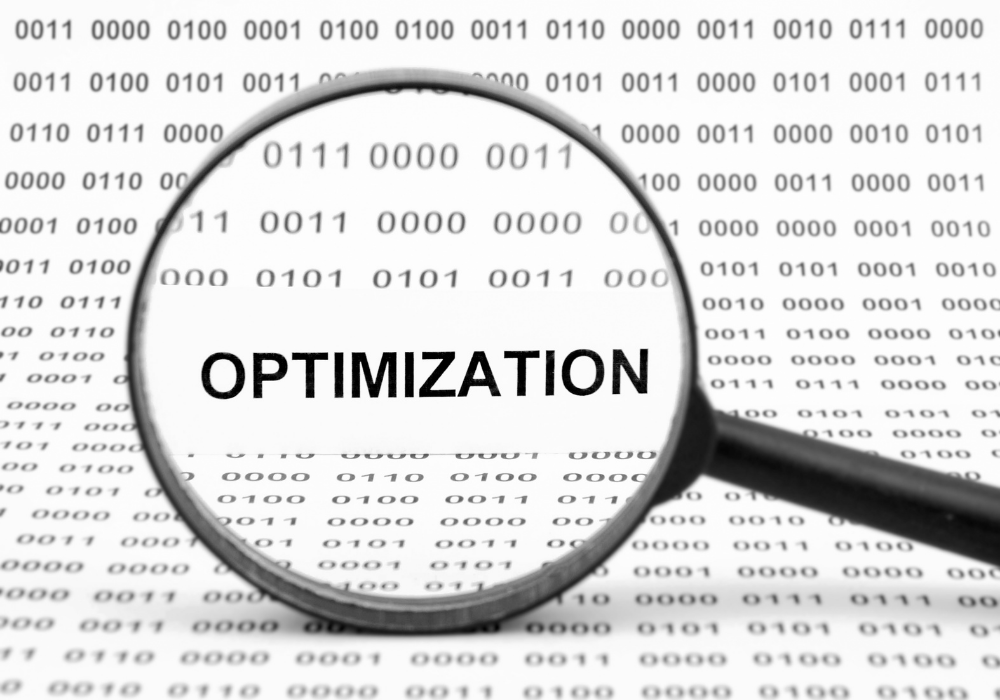 TRG Screen has added Optimize Spend to the Optimize platform it introduced late last year. The first solution on the platform, Optimize Spend combines, extends and enhances the best of TRG's FITS and Screen's INFOmatch, which TRG acquired in 2018, to offer a best-of-breed market data and subscription spend management solution.
Further additions to the Optimize platform will be made later this year. These comprise: Insights,  a cross-platform analytics solution including AI and machine learning; ResearchMonitor, a usage tracking solution; and contractual rights management.
Optimize Spend has been built with modern web technologies and brings together TRG Screen's capabilities for managing, tracking usage, ensuring compliance, and optimising enterprise market data, information and third-party vendor subscriptions and vendor relationships. It is designed to help firms drive cost efficiencies.
New capabilities include API functionality that allows users to develop their own bespoke integrations which read data from, and write data to, the Optimize platform, cost-savings focus screens allowing users to easily identify unused, underused, and cancellable licenses, and additional workflows for invoice straight-through-processing.
As well as operational developments, TRG Screen has rebuilt the user experience in Optimize spend to provide depth of functionality through a logical and intuitive interface. Training and workflow walk-throughs are built into the solution to support productivity and easy adoption of the new capabilities.
"Optimize Spend brings together a superset of functionality that is easier to use," says Richard Mundell, chief product officer at TRG Screen. On the company's wider multi-million dollar investment in the Optimize platform and components, he says: "We have reimagined capabilities, increased automation, and made managing market data simpler without losing any depth."
Both FITS and INFOmatch will continue to be fully supported until they are upgraded to Optimize Spend. FITS users are the first to be upgraded, with INFOmatch users following in early 2022. Mundell says: "This is not a new implementation, it is an in-place upgrade, and we will provide the new software seamlessly for our users."
TRG Screen has about 500 clients worldwide, of which about half use its market data spend management solutions. Mundell concludes: "Our goal is complete client retention, those who have already been upgraded to Optimize Spend say they are pleased to be using the software."
Subscribe to our newsletter