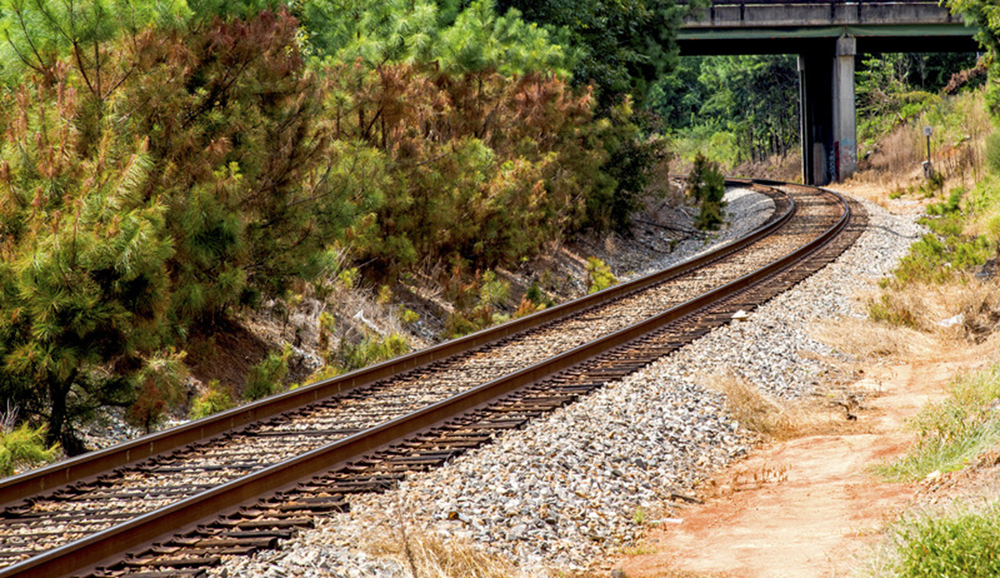 TRG Screen, a provider of subscription spend management software solutions, continues to build out its capabilities through an agreement with XPansion for global distribution rights to its XMon reference data usage management software. Xmon tracks raw data and reference data from data vendors such as Refinitiv and Bloomberg.
The agreement follows TRG's June 2019 acquisition of Axon Financial Systems, which helps practitioners comply with suppliers' data policies, and adds to a stream of acquisitions and partnerships that have built the company's capability.
Leigh Walters, chief commercial officer at TRG Screen, describes the company's development from the initial Roberts Group – aka TRG – which introduced the FITS spend inventory products. Eighteen months ago the company acquired Screen, which came with its own inventory product called InfoMatch, and also a large consulting services team.
About three years ago, TRG acquired Priory Solutions and two different products, one a workflow and inquiry product called Quest, the other a usage product called ResearchMonitor that helps track web-based subscriptions. Last year, the company made a distribution deal with Vela for its Dart terminal usage analytics system that added usage tracking capabilities complementary to TRG's ResearchMonitor product, and provides a monitoring solution for web-delivered market data and information service resources.
Commenting on the company's recent deal with XPansion to distribute Xmon, Walters says: "The missing piece of the equation was an opportunity to cover APIs and raw data feeds. That's where XMon comes in and completes the spectrum of usage that we talk about."
TRG Screen is now planning to integrate its product suite, and is looking into the potential of machine learning and AI to further develop its products.