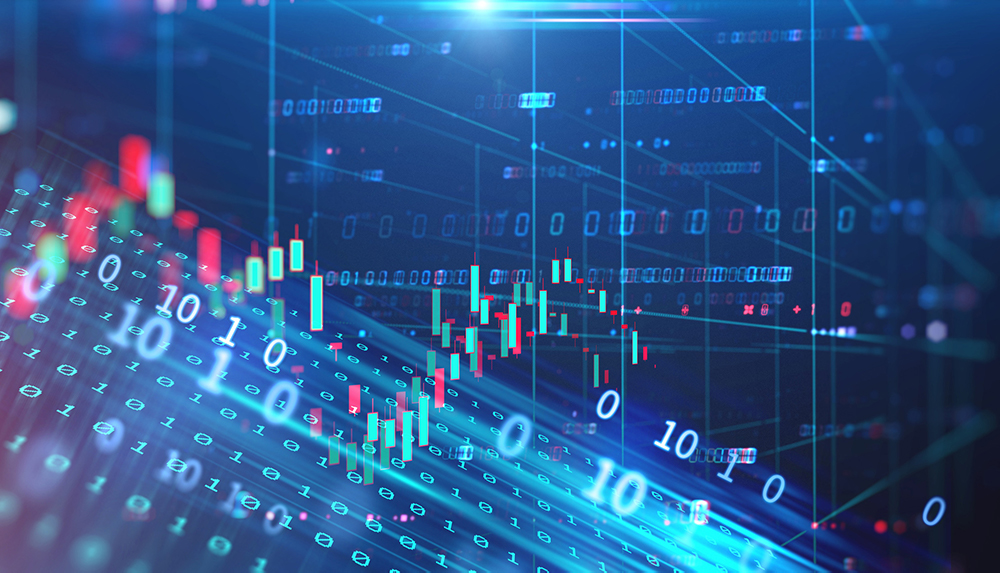 Transaction Network Services (TNS) continues to build out its electronic trading solutions and services portfolio, and meet growing demand for market data, through an agreement to become a vendor of record for Euronext derivatives market data.
TNS says its fully managed Euronext derivatives market data service allows market participants to lower the cost of accessing Euronext's range of derivatives and fixed income assets. Integral to the service are managed hosting services at Equinix's LD4 data centre. The service can also be extended to provide equities market data as required.
Stefano Durdic, managing director of TNS's financial services business says the company's low-latency, high-capacity connectivity provides optimal market data delivery. He adds: "We simplify the process of obtaining Euronext derivatives market data and can, at the same time, help customers benefit from access to other market data sources worldwide."
The addition of Euronext derivatives market data is the latest move in TNS's global expansion plans, which kicked off with the acquisition of R2G Services, a Chicago-based market data, connectivity and hosting specialist, in January 2019.
The company has since made further investments, including a dark fibre infrastructure for the New York Triangle and, most recently the acquisition of NetXpress, which provides colocation, data centre services, exchange and WAN connectivity globally. Durdic says that as TNS integrates NetXpress's Layer 1 infrastructure, the company also expects to extend its reach to Euronext's Basildon data centre before the end of the year.