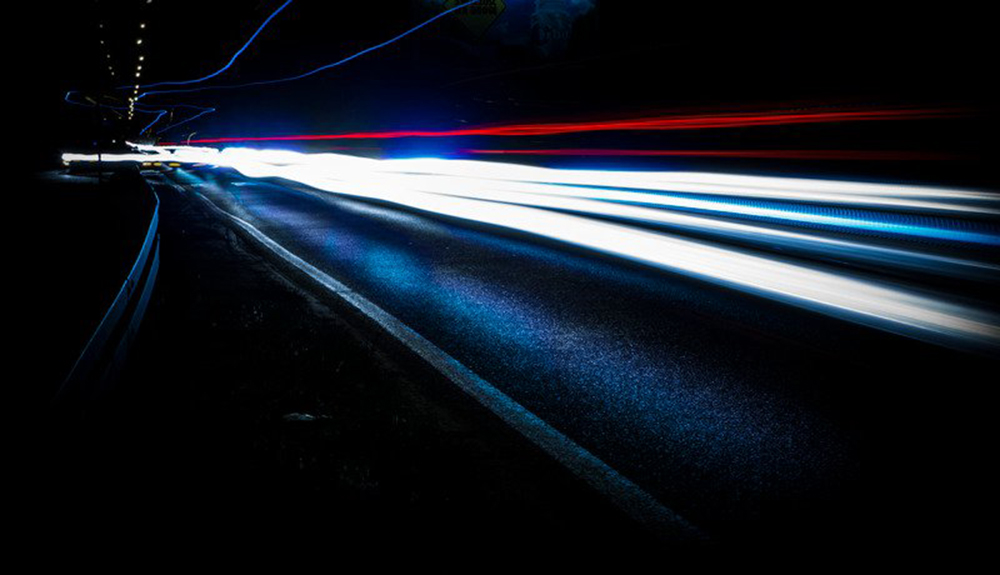 A-Team Group's TradingTech Summit, hosted in New York City earlier this week, opened with a focus on digital transformation and its impact on business. Simon Letort, chief digital officer and head of innovation at Société Générale Americas, presented a keynote covering innovation and digital change at the bank, and how it is building a shared technology platform using public cloud and application programming interfaces (APIs).
As the use of analytics in business continues to rise and users look for optimal interfaces, he also called on software developers to increase collaboration with clients to ease integration of new and existing software, and elevate development.
The keynote led into the summit's first panel, 'Bringing digital transformation to your business: balancing innovation versus cost'. The panel was moderated by Andrew Delaney chief content officer at A-Team Group, and joined by Lindsey Burik, managing director, head of electronic trading, formerly Mizuho; Nikhil Singhvi, managing director, core trading technology, Credit Suisse; and Vijay Bhandari, innovation specialist, Deutsche Bank Innovation Labs.
Among many aspects of digital transformation, the panel discussed how firms are overhauling legacy systems and updating systems to achieve their specific digitalisation goals. Burik said transformation, from her standpoint, is being able to find ways to streamline and automate in order to simplify processes. Bandari noted that huge volumes of data being processed necessitate digital transformation, and described how Deutsche Bank is using data fusion to manage data. From a buy-side perspective, Singhvi commented: "Over the past few years of compliance, it has not been as easy to put things into practice for the buy-side as it has been for the sell-side."
Watch this space for more detail on these early TradingTech Summit sessions and reports from other popular keynotes and panels that took place at the event.