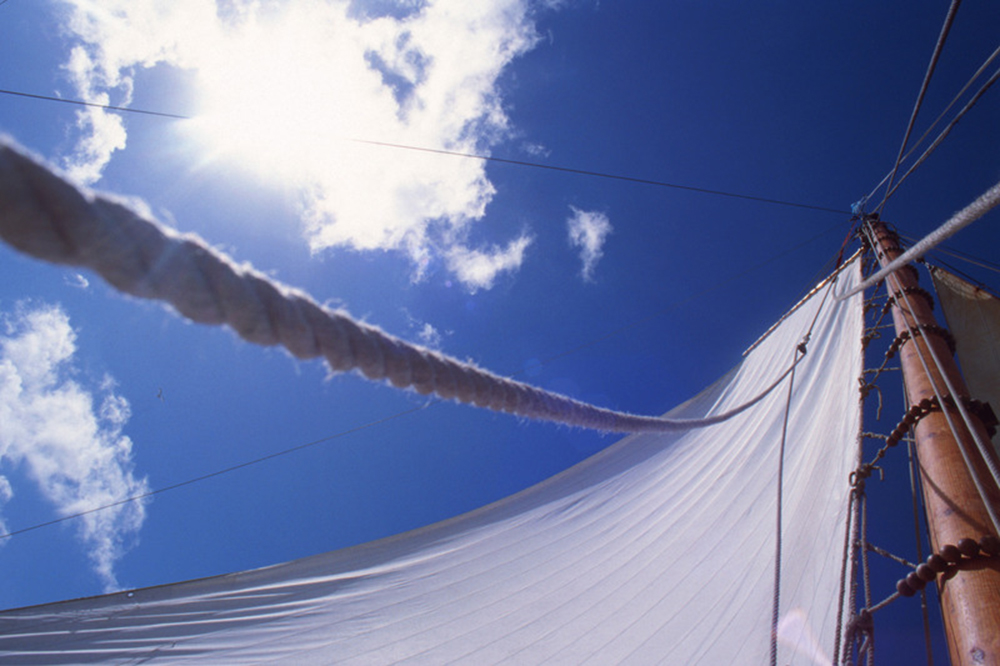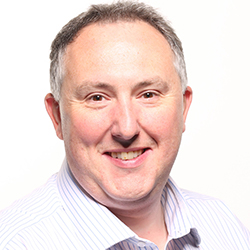 Adoption of cloud computing continues to increase as trading firms pursue maximum compute performance – but it is not all plain sailing with problems including making the right decisions on what to put in the cloud, integrating legacy systems, and overcoming ongoing concerns about cloud security, hacks and breaches.
Ahead of next week's A-Team Group TradingTech Summit in London, we talked to Robert Griffiths, Director and Head of High Performance Computing and Cloud Services at MUFG Securities EMEA, and a member of a discussion panel at the Summit that will delve into the detail of how to leverage the cloud to support maximum compute performance.
Griffiths has extensive experience of working with cloud technology and notes its key challenges and opportunities as identifying the right reasons to move into the cloud and gaining the ability to scale as required. He is an advocate of bringing processing power to the data and comments: "This is the only way to achieve truly high performance computing." Here, Griffiths cites machine learning and artificial intelligence (AI) apps as needing huge amounts of data and compute power and the benefits that bringing such processes to the cloud brings, rather than the difficulties of bringing such data to on-premise processors.
He acknowledges that working across multiple clouds can create problems and that building a hybrid environment of cloud and legacy systems needs careful attention, but says the problems caused by these types of issues can be minimised by working with cloud providers to make sure their solutions are well thought-out and adhere to open standards for interoperability and data and service portability, and working in-house to implement a strong governance and controls framework.
Looking forward, Griffiths says: "I can't see why it shouldn't be possible to put a calculation engine, data and all required vendor-provided data in the cloud. This could lead to many, if not all, trade lifecycle tools being available in the cloud – this will come, but it will take time."
Find out how more about Griffiths' vision for the cloud and the views of his colleagues on using cloud to deliver high performance computing at next week's TradingTech Summit. Don't miss it, register now!
Subscribe to our newsletter