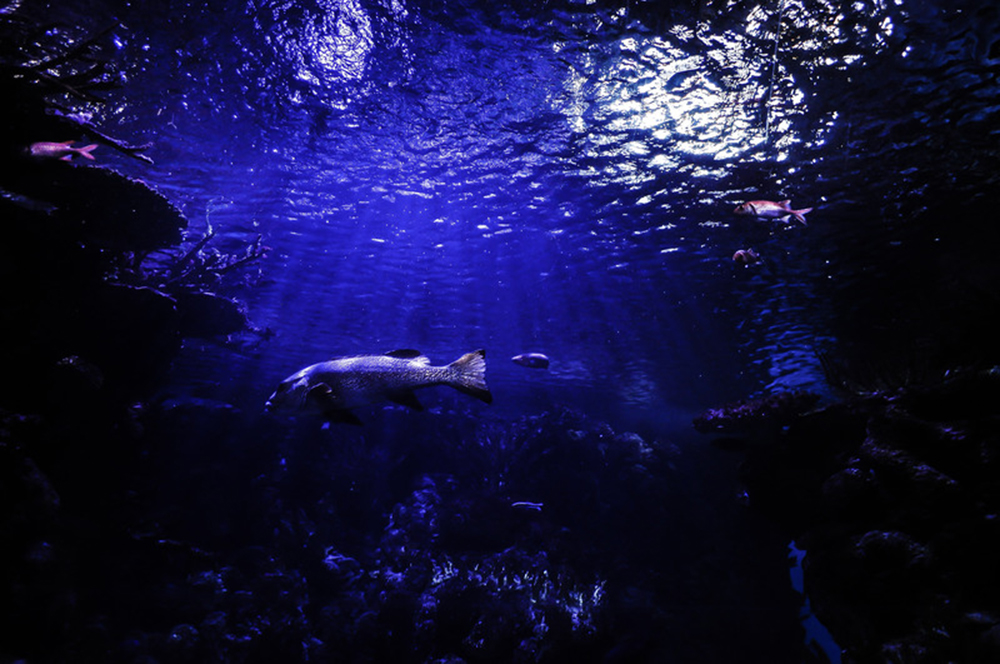 TradeStation Group subsidiary TradeStation Crypto will use Deltix's CryptoCortex solution in its next crypto platform, which is designed to target traders seeking improved price discovery and deeper liquidity.
TradeStation Crypto plans to leverage Deltix's CryptoCortex solution for its crypto brokerage business and aims to deliver better execution prices for traders' cryptocurrency orders. CryptoCortex will allow TradeStation to handle price discovery and algorithm execution, and offer multiple sources of liquidity, helping the company to manage fragmented liquidity pools and maturing crypto markets.
James Putra, head of product strategy at TradeStation, says: "The general lack of mature infrastructure and disjointed market structure creates challenges for firms like TradeStation Crypto that are trying to approach the crypto markets. We face similar challenges as crypto customers, it's hard to find trusted and mature firms to engage with. When TradeStation Crypto looked to enter the crypto brokerage business, we had a choice to make, should we build our own solution or leverage a battle-tested system. And that's what we saw with Deltix, that has been around since before crypto."
Deltix has deployed quantitative and algorithmic trading solutions at 200 buy-side and sell-side institutions for over a decade. One of its strengths is in discovering price and liquidity, which has become applicable to cryptocurrency markets.
Subscribe to our newsletter