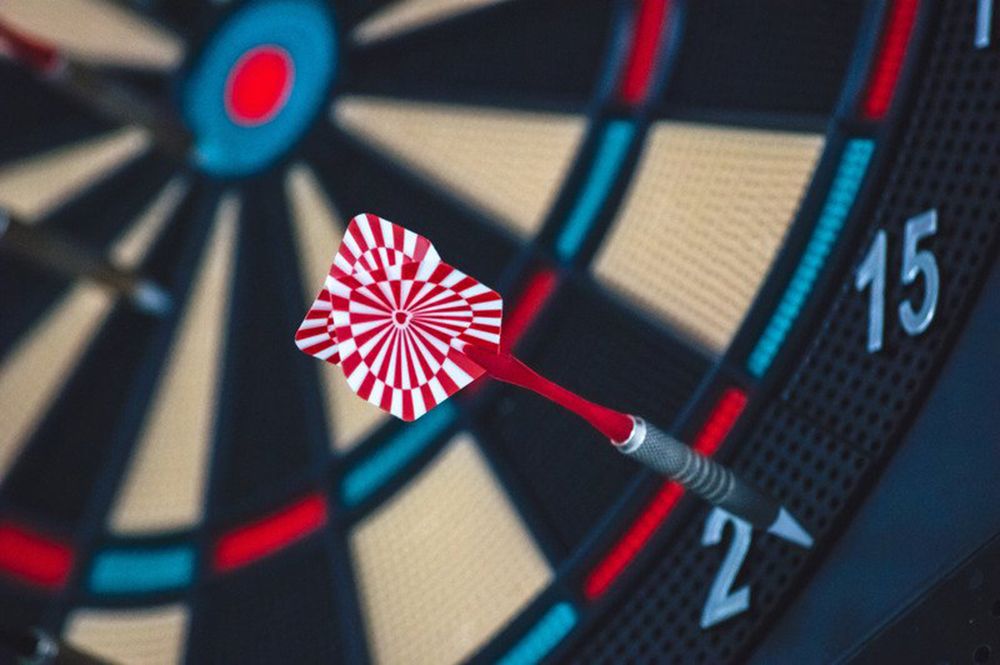 Tom Raptis, a former senior consultant at Refinitiv and previously with Thomson Reuters for seven years, has joined Reformis, a business and technology consultancy for the buy-side that specialises in data management, trading platform optimisation, and regulatory and client reporting.
Raptis joined Reformis today as a senior consultant based in London. He brings data management expertise and considerable consultancy skills to the company. Raptis was previously a senior consultant at Refinitiv for a year, and before that a senior consultant in Thomson Reuters professional and consulting services business based in London, and a data consultant in the company's global technology and client services business based in New York City. In this latter role, he delivered data implementation projects and advisory services at several financial firms in the US and Canada.
Raptis spent his early years in capital markets in New York City with Deutsche Bank, where he was a senior member of the instrument reference data CTB team, and Investment Technology Group, where he was vice president and global data production manager.
Reformis delivers business transformation for investment management companies and has hired Raptis to expand its team of senior specialists with experience of the buy-side and deliver data management projects ranging from advisory services to implementation.