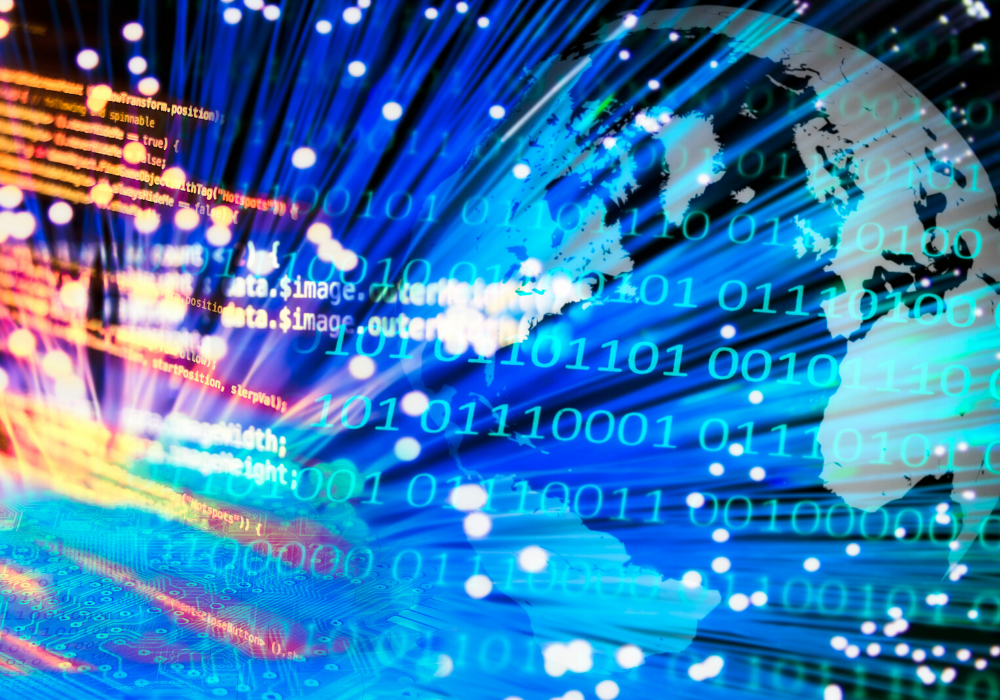 US data communications provider TNS (Transaction Network Services) has upgraded its network in three New York Area data centres with the TNSXpress Layer 1 solution to speed up delivery of market data from NYSE, CBOE, and Nasdaq.
The TNSXpress Layer 1, a single hop architecture that is up to 10 times faster than traditional Layer 3 architectures, delivers connectivity as low as 5-85 nanoseconds. It is now available in the NYSE data centre in Mahwah, New Jersey (NJ), the Equinix NY4 data centre in Secaucus, NJ, and Nasdaq's data centre in Carteret, NJ.
The solution is part of the firm's wider infrastructure-as-a-service (IaaS) managed colocation platform, TNSXpress.
"This ultra-low latency upgrade to our network means that all TNS Managed Hosting sites now use TNSXpress Layer 1 and are deployed, hosted and managed to ensure fast, reliable and secure interconnectivity," says Jeff Mezger, TNS' Director of Product Management.
"Now Layer 1 ultra-low-latency access is available for key markets, such as equities, options, futures and a range of other market data feeds from connected exchanges within the NYSE, CBOE and Nasdaq groups."
Earlier this month, TNS expanded into Asian markets with the addition of real-time HKEX market data to its global offering.