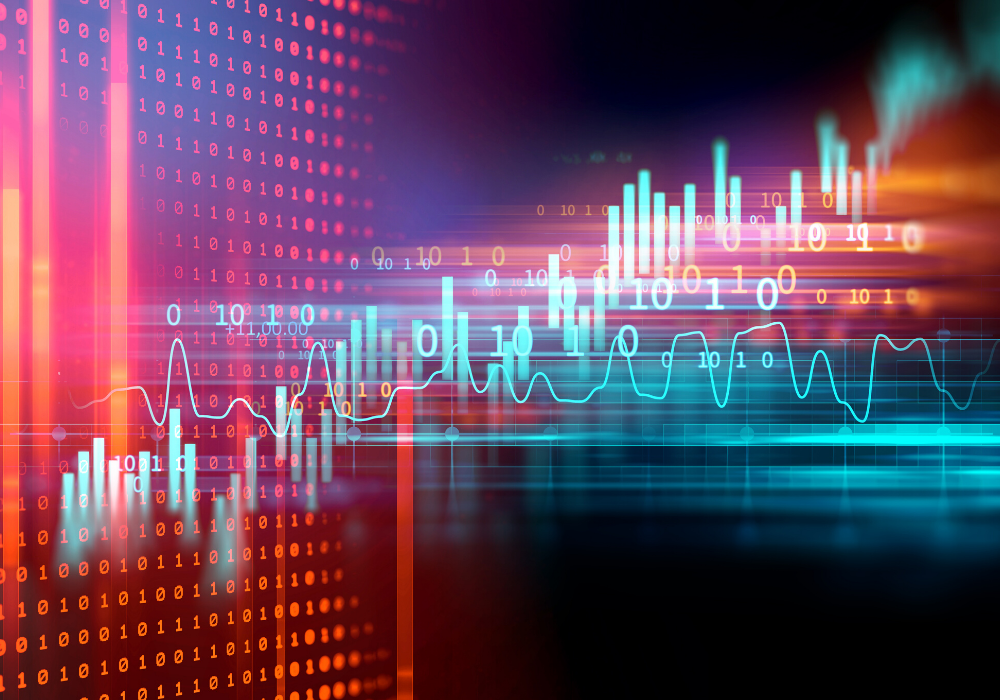 Transaction Network Services (TNS) has added real time market data from the Hong Kong Exchanges and Clearing (HKEX) to its platform, allowing its customers to access the market data systems of the ninth largest stock exchange, and the 14th largest derivatives exchange, in the world.
"Hong Kong is one of the world's foremost financial centers, and HKEX is a major global gateway to trading and market data in Asia," says Jeff Mezger, Director of Product Management for TNS' Financial Services business. "HKEX is the listing exchange for some of the world's largest companies, offers deeply liquid derivatives markets, and is a throughway to the mainland Chinese exchanges. With HKEX now in the TNS network, customers from all over the world can collocate their trading infrastructure with the exchange, leverage richer, real-time market data, and access an important financial market using a single, secure vendor with local onsite support."
HKEX access is part of TNS' 60 exchanges, and covers equities, commodities, fixed income and currency markets through a shared hosting network service. And according to Mezger, although Hong Kong is only the firm's first foray into Asia, TNS is already planning future expansions into other Asian markets.
In addition to its agreements with HKEX, TNS has made a number of other strategic investments in the past year, including the addition of dark fiber infrastructure in the US. Also recently introduced ultra-low latency connectivity, which uses a simple, single-hop architecture to deliver connectivity in as little as 5 to 85 nanoseconds.