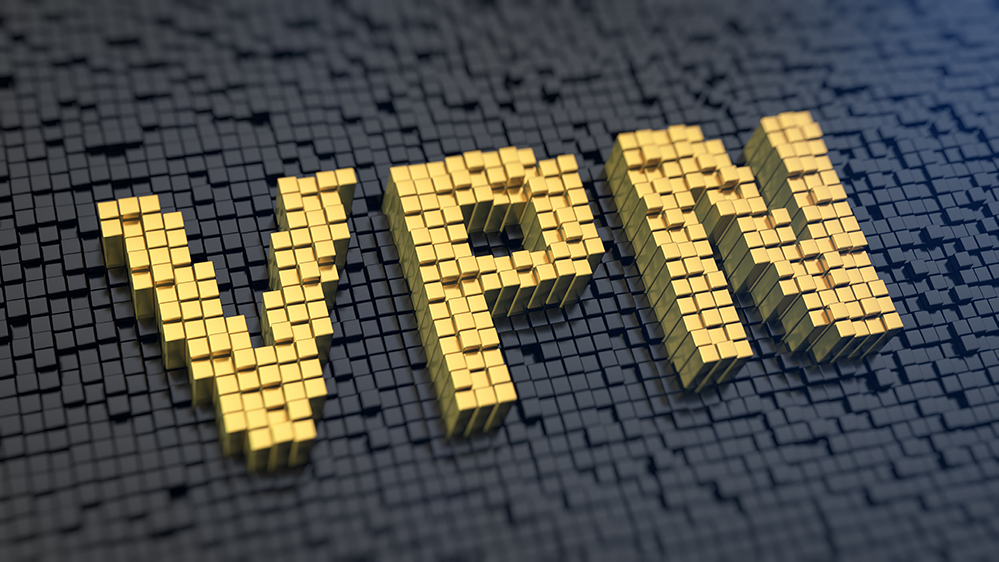 Transaction Network Services (TNS) is offering a peer-to-peer (P2P) virtual private network (VPN) solution that is designed to provide low-cost, secure connectivity to the TNS Secure Trading Extranet. As a simplified P2P VPN solution, it should also help firms reduce the total cost of ownership of VPN estates, while allowing TNS clients to reach the TNS global financial community.
The P2P VPN solution extends TNS' VPN offerings and provides an option for financial institutions to use simple, low-cost, outsourced connectivity that eliminates costly on-premise equipment. For enterprises that require higher resiliency and proactive customer support, TNS continues to offer a managed VPN service.
Bill Versen, chief product officer at TNS, says the P2P VPN can be connected in a matter of days and can avoid delays or challenges that can happen when transporting hardware to certain countries. It is also a good choice for organisations operating in Middle Eastern countries, as it helps overcome these countries' unique telecommunications issues.