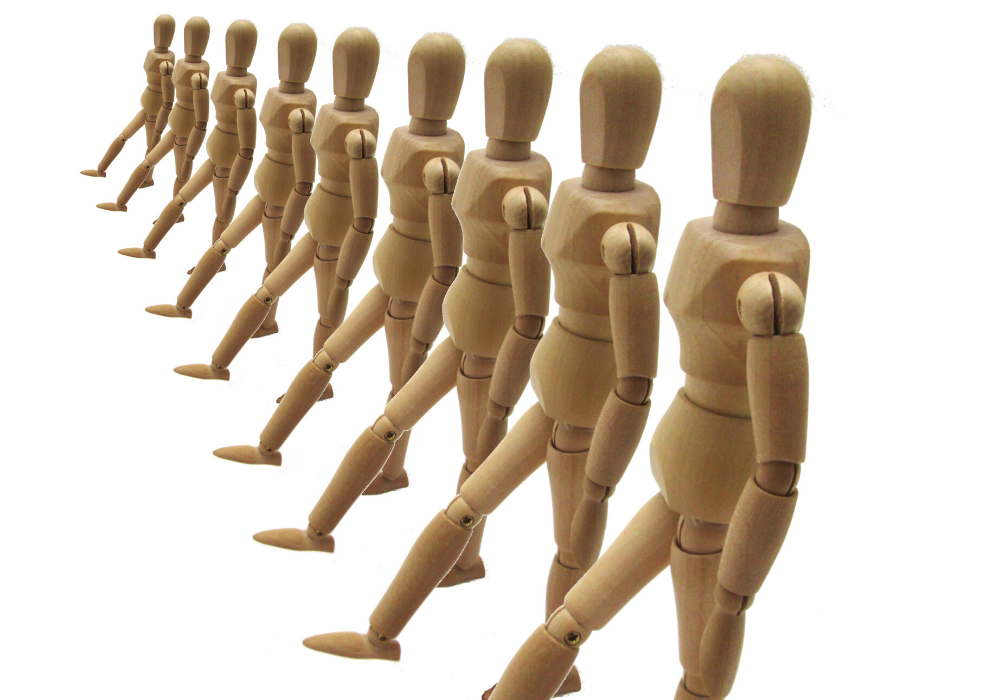 TISA, the investing and saving membership alliance, has reported a high-quality response from suppliers to its Request for Information phase towards developing an industry-sponsored technical solution for MiFID II reporting.
Part of TISA's MiFID II Costs & Charges and Target Market reporting project, which is setting standards and developing a governance framework, the technical solution aims to resolve the problem of delivering European MiFID Templates (EMTs) by asset managers to distributors to a set of common standards.
"Currently there are multiple solutions in place that whilst meeting the need of the relevant legislation have none-the-less introduced substantial costs and created significant complexity with resultant risks. Last December we tested a distributed ledger technology solution via a hackathon. This demonstrated the efficacy of publishing the EMT once and then allowing other firms to access the data. This RFI formed the next step in the process to verify the possibilities for a technical solution and its cost effectiveness," says Jeffrey Mushens, TISA Technical Policy Director.
"The RFI responses have highlighted that this approach offers material benefits to the industry both in terms of cost reduction and in enhancing accuracy and compliance. We will therefore progress to the next phase which will be to issue an RFP to short-listed vendors in the autumn and, given the quality of the RFI responses, we are confident that we should be able to deliver a solution for the industry by the summer of 2020."
The 200-member group is currently considering vendor proposals and will announce the selected vendor by November 7, 2019.
TISA's MiFID II project has already successfully developed open standards for both downstream and upstream MIFIDII reporting, achieved ISO20022 accreditation and delivered an industry standard EFT and guide for Upstream Target market Reporting. TISA's MiFID II practitioner guides are now being widely adopted and, with the work of the European Working Group (EWG), mean that the data being collected and distributed is in most instances of a standard form, typically via the EWG-sponsored EMT. This progress lends itself to the development of an industry-based solution.
TISA's MiFID II industry project is overseen by a Steering Group of participating member firms, and the organisation notes that opportunities still exist for asset managers, distributors and service providers to join the group and help in shaping the eventual solution.