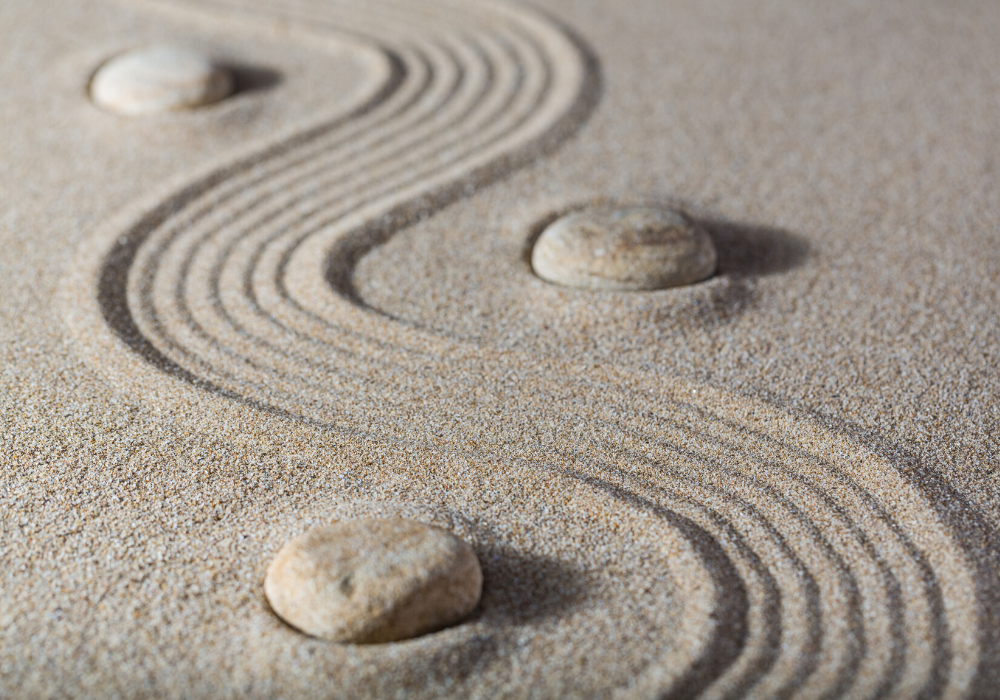 By Charlie Heidlage, CLEAR Corporate Investigative Sales Partnership Manager, Thomson Reuters.
The link between data and technology within Risk departments is an ever growing and evolving relationship. As data becomes deeper, wider and more complex, so must the technology solutions to handle and capitalize on this complexity. Our "Big Data" world not only allows for higher accuracy and more insight, it actually requires it to function properly. However, without growth in lock step, benefits made to only one side of the equation cannot provide the true full value to an end user.
When evaluating complete solutions, the relationship between data and technology does not need to be a zero-sum proposition.
This relationship is a symbiotic one. Complexity begets complexity. As data is available to be more thorough and insightful, the solutions used must be equally complex to manage the influx of information. The growth of, and new applications of, technology then allow for additional increased complexity of data. Proper application of this relationship results in a cyclical growth that continues to increase the effectiveness of the full solution.
Data must lead this drive, as it is the nail to be used by the hammer. For years the focus has been on the quality of data — to reduce the false positives and incorrect results that inevitably require human intervention in decision making. As quality has increased, the industry has allowed for a focus on detail and depth. This, in turn, requires a better hammer to handle and capitalize on the more detailed data without recreating the data quality issues that plague the industry.
Despite the hand-in-glove relationship that data and technology have, the skills required to build, maintain and perfect each is vastly different. Time and time again, this industry has seen solutions come forward that promise a full solution, but in reality are a best-in-class tool with only just acceptable data, or vice versa. Reinventing a vendor's business model to supply a comprehensive solution will inevitably leave the experts wanting.
Therefore, this leads to the inevitable conclusion that collaboration is the key to success. Providers have shown an inability to provide truly best-in-class solutions in each isolated area of expertise, and expecting the customer to accept less than the best is not a solution.
Collaborations and partnerships will lead to the superior and seamless solutions the industry deserves without relying on experts in the field to cobble together the solutions they need. As rapid development and tuning continues, solutions will be able to focus on what they do best while innovating with one another. The result will be seamless solutions symbiotically growing to provide continuously best-in-class solutions.