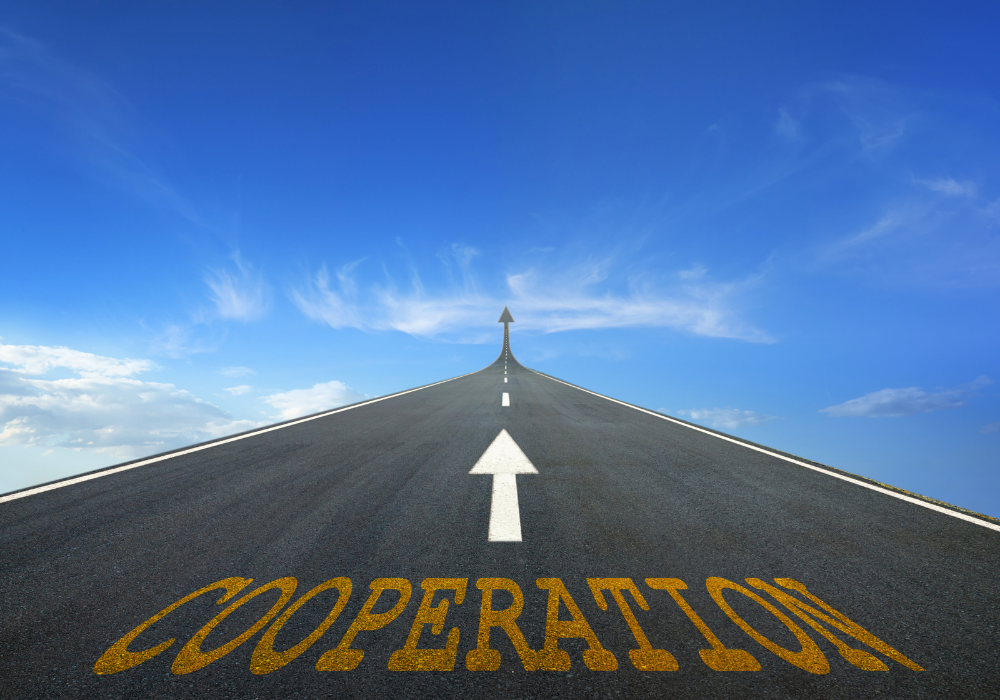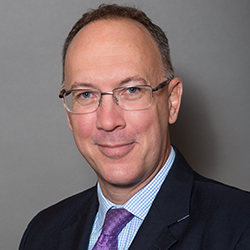 As the RegTech Summit Virtual 2020 fast approaches, we are so pleased to welcome Antony Phillipson, Her Majesty's Trade Commissioner for North America and Consul General in New York on Day Three (November 18) for a special Keynote speech and Q&A to discuss a possible Brexit UK-US FTA and outline the future of transatlantic regulatory cooperation. We caught up with him before the event to learn more about the treat in store…
"The UK is one of the world's great financial services centers, but it keeps changing, and the story keeps evolving," he told RegTech Insight. "What we work very hard to do is to make sure that we're creating the right sort of ecosystem within the UK to incentivize and attract innovative start-ups and give them a place to grow and to flourish.
"When it comes to both RegTech and FinTech, the UK is a world leader. FinTech, to simplify is prompted by innovative solutions to serving customers' needs, while RegTech is an interesting solution to the necessary regulatory response to events such as the global financial crisis and other regulatory challenges. In fact, I think it was the FCA that first coined the specific term RegTech in terms of exploiting technology to help firms manage compliance issues."
Phillipson is looking to deepen the partnership between the UK and the US in a post-Brexit world, and sees enormous possibilities in collaboration within the FinTech and RegTech space.
"We are looking to develop this partnership in several ways, one of which is through the free trade agreement and negotiations, which will certainly include a focus on financial services market access. Alongside that, we're also pursuing regulatory cooperation and collaboration in a couple of ways. One is through a Financial Services Regulatory Working Group that was set out by the two Treasuries in March 2018. Specifically within that, they launched a Financial Innovation Partnership last year to build and deepen these bilateral engagements on emerging trends in financial services, and stimulate innovation between the two countries. So we are looking to start from a strong platform."
To learn more about the potential US/UK trade partnership, and to hear the full speech from Anthony Phillipson, don't forget to sign up for your place at our upcoming RegTech Summit Virtual 2020, from November 16-20.