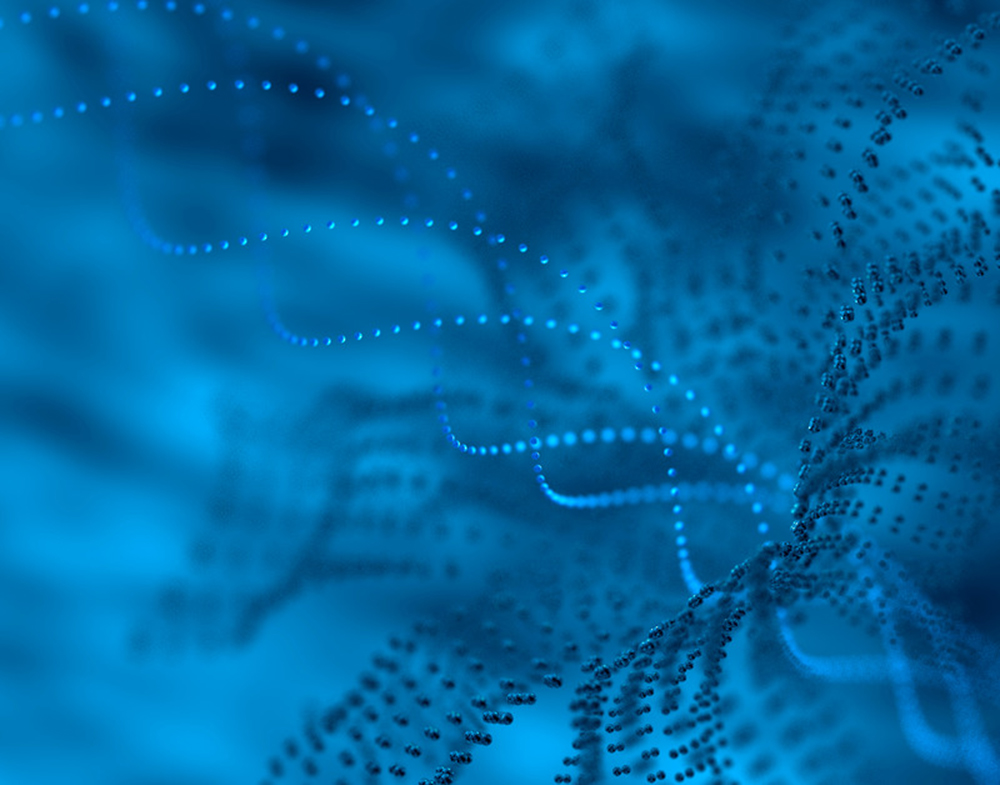 Digital transformation is all the rage among financial institutions, but it comes with significant data management challenges and can hit the wall if it is not underpinned with a strong data foundation and the right skills. That said, an audience poll on the status of digital transformation projects run during an A-Team Group webinar this week, showed 75% of respondents having challenges but going well with their projects, 8% not yet started on digitalisation, 8% noting that initial projects failed and that they are restarting, and a further 8% saying their projects have stalled.
Webinar Recording: Building the data foundations for your digital transformation journey
Defining digital transformation as the transformation of technology and culture across an organisation, webinar speaker Sanjay Saxena, head of data governance at Northern Trust, said that, in his experience, the poll results were pretty spot on and noted that data is key to successful digital transformation in terms of both integration and accuracy.
Rob Perry, vice president of product marketing at ASG Technologies, repeated the importance of data and described how more and more financial institutions are taking offensive rather than defensive approaches to data management with a view to driving digitalisation and identifying how data can be used to push the organisation forward, perhaps by providing greater insight into data or packaging data as a product.
Featured Download: Building the data foundations for your digital transformation journey
Moving on, the webinar discussed the fundamental requirements of transformation in terms of data, including data understanding, maturity, trust and quality, and the need to align these requirements with critical use cases to drive value out of a project. With data as the first base, automation came in second, along with cloud technology that can be used to scale projects, store data and enable experimentation. Bringing all this together from a data management perspective, a focused data governance programme is essential.
All good, but the data management challenges of digital transformation are significant with another audience poll showing 53% of respondents struggling with data silos, another 53% lack of budget, 40% lack of data understanding and another 40% poor data quality. Some 33% noted a lack of tools to find and use data effectively.
Bearing these challenges in mind, Jamal Ellis, a consultant at North Highland Company, acknowledged the poll results and said budgets to get data and a data foundation in place are often underestimated. Other challenges he cited included getting the development team right, applying governance to all new sources of data, and blending legacy data sources with new systems in a way that makes them useful.
The speakers' conclusions? Plan effectively, tie data processes to business value, make sure you understand the complexities of your data, select technologies that are best for you, identify internally, or hire, skilled subject matter experts – and don't give up!
Subscribe to our newsletter