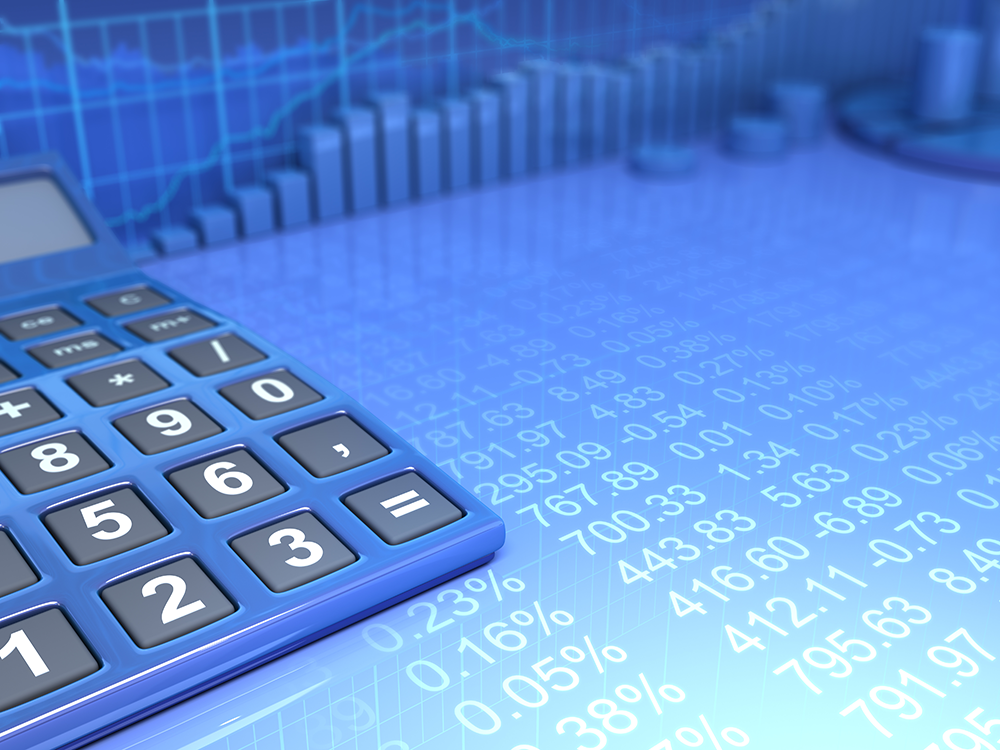 ASX Limited (ASX) has entered into an underwriting agreement to sell its 18.6% stake in IRESS Limited (IRESS), terminating an eighteen-year long investment. The sale has been underwritten at a fixed price of $11.95 per share and is expected to realise gross proceeds of $385 million.
UBS AG, Australia Branch will act as sole lead manager, underwriter and bookrunner of the sale.
ASX managing director and CEO Dominic Stevens, says: "Iress has been an attractive investment for ASX over many years. But we believe now is the right time to divest as it no longer provides the strategic value to ASX that it once did."
The sale of ASX's shares in Iress comes after its decision to replace its Clearing House Electronic Subregister System (CHESS) with distributed ledger technology developed by its technology partner, Digital Asset (DA) following a two-and-a-half-year assessment of the system leading up to 2017.