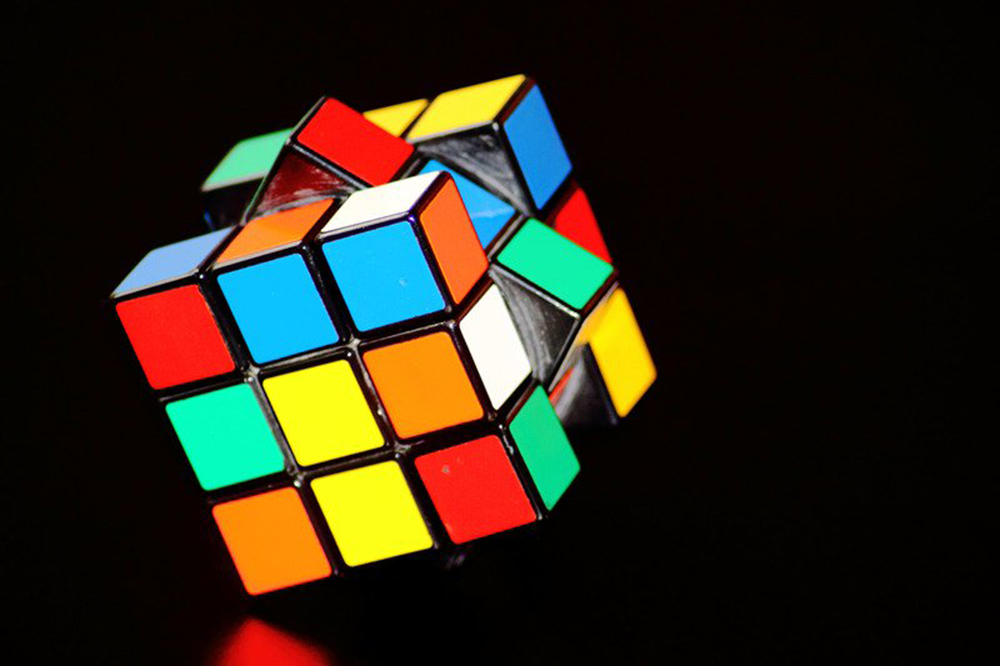 Thasos, an alternative data intelligence firm that transforms real-time location data from mobile phones into actionable insights, has named Chris Metaxas as chief revenue officer. Metaxas comes on board as Thasos builds on growth in 2018 and 2019. Recent milestones at Thasos include partnerships with Bloomberg and FactSet, a new office in New York's tech-focused Union Square neighborhood, and the addition of towards 20 team members.
Using aggregated, anonymised location data, Thasos gathers intelligence on customer loyalty, income levels, and foot traffic in industries such as retail, healthcare, and manufacturing. Thasos data and analysis are purchased by investors including hedge funds to inform their investment decisions.
With hedge funds focusing attention on alternative data from providers such as Thasos, larger firms like Bloomberg have begun to take an interest. Bloomberg recently added a number of alternative data providers including Thasos to Bloomberg Enterprise Access Point.
Greg Skibiski, CEO at Thasos, says: "Our partnership with Bloomberg represents a big step forward for the alternative data industry. Building on this momentum, we are particularly focused at the moment on expanding our IndustrialStreams product to include more companies and more actionable insights for our clients."
The company's Streams service is segmented into three offerings: non-consumer and IndustrialStreams, which tracks metrics including daily customer visitation, deliveries, passengers, patients and hours worked at manufacturers, airlines, hospitals and other non-consumer companies; ConsumerStreams, which supplies daily customer visitation for retailers, restaurants, hotels, theme parks and other consumer-facing companies; and MallStreams, offering daily customer visitation for mall real estate investment trusts.