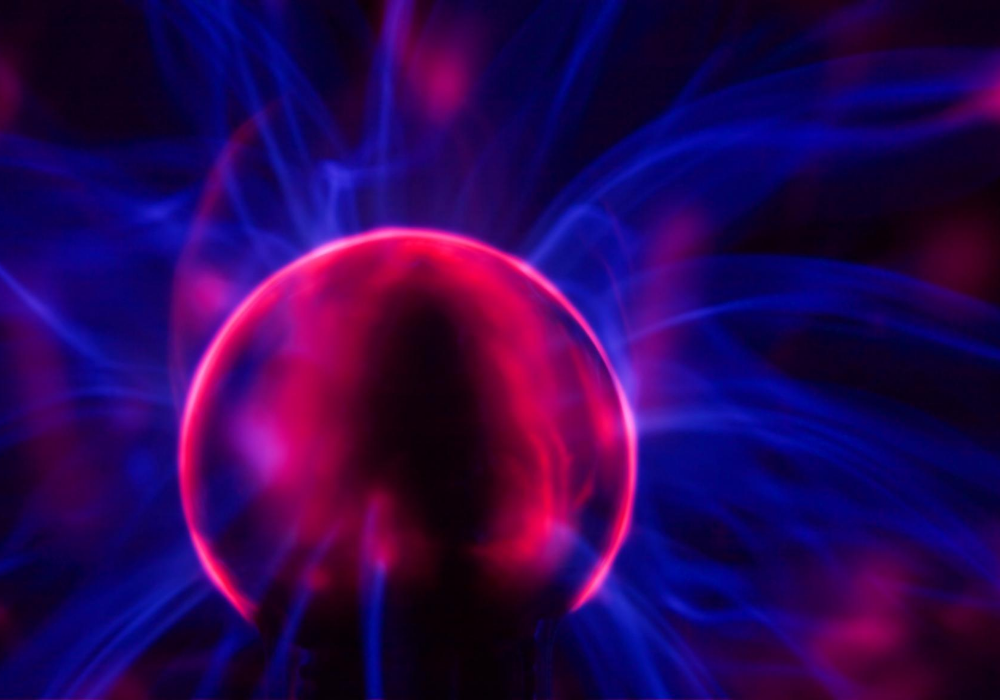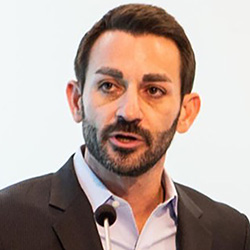 Symphony has bolstered its leadership team with the addition of Brad Levy, who joins the collaboration platform as president and chief commercial officer. Levy, who was most recently a partner at IHS Markit, will focus on expanding the company's commercial offering in the capital markets segment.
The announcement comes as Symphony reports significant growth in usage by its clients – among them JP Morgan, Barclays and Goldman Sachs – as firms grapple with working from home in response to the Covid-19 pandemic. Symphony reported record growth numbers in Q1 2020, with more than half a million licensed users, a 42% increase in daily active users and a 280% increase in messages sent.
According to CEO David Gurlé, "When Covid-19 hit we quickly realised clients would rely on remote operations. We saw a major jump in volume in March. From a capacity standpoint, many firms hadn't anticipated what was coming in their BCP plans, so they relied on us. We found our choice of AWS and Google infrastructure to be a good one, particularly since many CIOs had indicated they'd use public cloud only in an 'over my dead body' situation."
With the 'emergency' aspect of Covid-19 behind it, Symphony is now looking to add value in terms of work flow automation, which helps firms streamline their operations. Levy will be charged with tapping this momentum in customer demand for secure and compliant collaboration integrated with automated workflows.
During his tenure at IHS Markit, Levy also served as CEO of MarkitSERV and global head of its loan settlement and software services division. Earlier in his career, he spent 18 years at Goldman Sachs, culminating in his role as managing director and global head of Goldman's Principal Strategic Investments Group.
Levy currently serves as Chairman Emeritus of FINOS, the Fintech Open Source Foundation, as well as a member of the Technology Advisory Committee of the US Commodities and Futures Trading Commission (CFTC), and chairman of its Distributed Ledger Subcommittee.