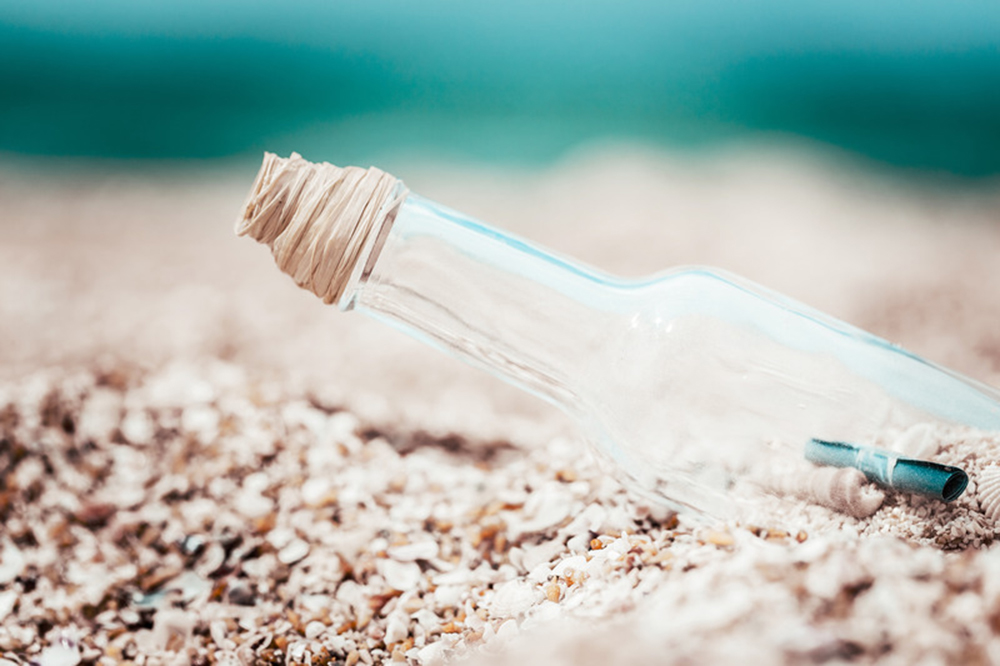 Symphony, the former Bloomberg Messaging Killer that now positions itself as a team collaboration platform, has added interest-rate swaps pricing from Fenics Market Data to its data and applications container for capital markets users. The Fenics Data – swaps pricing from BGC Partners, an affiliate of bond IDB Cantor Fitzgerald – expands the market information data available via Symphony as it widens its remit toward a full-service trader desktop.
Based around its chat platform, Symphony provides traders and other capital markets users secure, end-to-end encrypted communications, augmented by an array of third-party data
and applications delivered via its desktop container. Current data services providers include broad data vendors including Dow Jones, FactSet Research Systems, Refinitiv Eikon and S&P Global Market Intelligence, as well as specialists like Infront, Market Earlybird, Selerity and SmartKarma.
Starting with interest-rate swaps, the Fenics Market Data application will add pricing on a broad range of financial instruments sourced from a combination of BGC's OTC trading
venues and the Fenics MD analytics engines, with subsequent datasets added during the second and third quarters.
Fenics Market Data is the umbrella brand for distribution of financial information generated by the BGC group of companies, which includes BGC, GFI, RP Martin, MINT, Freedom,
Amerex, Aurel BGC, Sunrise, BGC Liquidez and Perimeter Markets. Data is sourced directly from the global broking operations of BGC Partners and its subsidiaries, including electronic and voice broking, global pricing systems and analytics, with enhanced coverage through Fenics MD proprietary data packages.