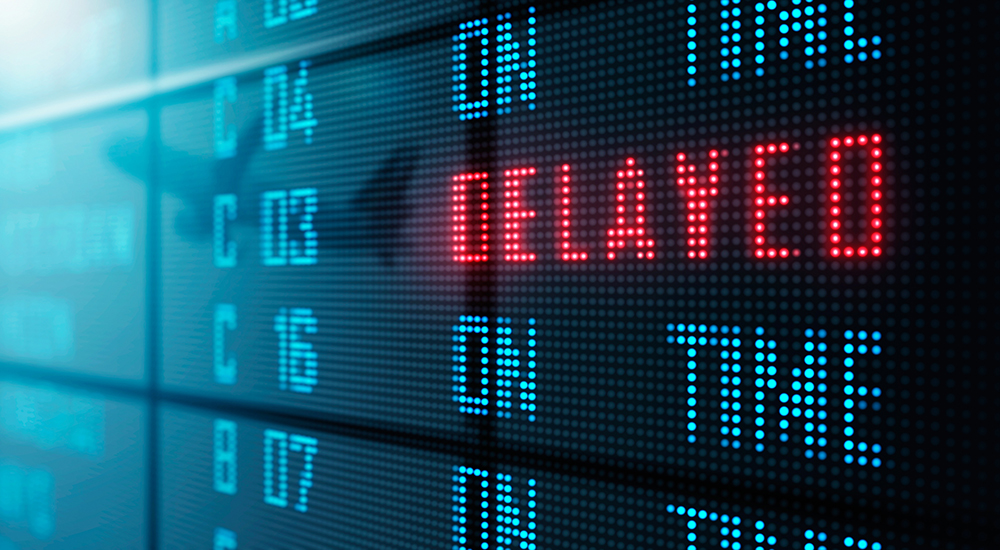 In its March 2020 meeting, SWIFT endorsed ambitious plans for the group to support financial institutions' payments and securities businesses – but confirmed that implementation of the ISO 20022 would be delayed by 12 months, following "feedback from the community."
ISO 20022 aims to create a single standardisation approach (including methodology, process, repository) for all electronic data interchanges between financial institutions. It describes a metadata repository containing descriptions of messages and business processes, and a maintenance process for the repository content.
According to the latest news, SWIFT will enable ISO 20022 messages for cross-border payments and cash reporting businesses starting from the end of 2022 – extending the originally announced date by one year, so that banks can adopt at their own pace, and reduce the total industry costs of realising the benefits of ISO 2022 together with the new platform.
"The work already undertaken by the community for ISO 20022, including data remediation, channel improvements and back-office processing is not wasted and will play a critical role in enabling future innovation by banks," says SWIFT. "The end-date to enable full ISO 20022 for cross-border payments remains as originally planned, November 2025. The coexistence period for current SWIFT MT messages and a new API-based exchange will last until that date."
The delay comes as banks struggle with the data management adjustments needed for migration, particularly regarding the decommissioning of the legacy Swift MT standard.
SWIFT has also stated that it will deliver on its on-going commitments to community and regulatory initiatives including SWIFT gpi, market infrastructure projects such as the Eurosystem Single Market Infrastructure Gateway (ESMIG) and Shareholders Rights Directive (SRD II)," although it provides no confirmation as to whether these initiatives will be delayed alongside the ISO 20022 program.
"SWIFT is fully committed to improving transaction data quality through ISO 20022 and will continue to accelerate industry support to adopt ISO 20022 for market infrastructure initiatives, including TARGET2 migration/ESMIG, EURO1 and Bank of England RTGS renewal," says the group.
Subscribe to our newsletter