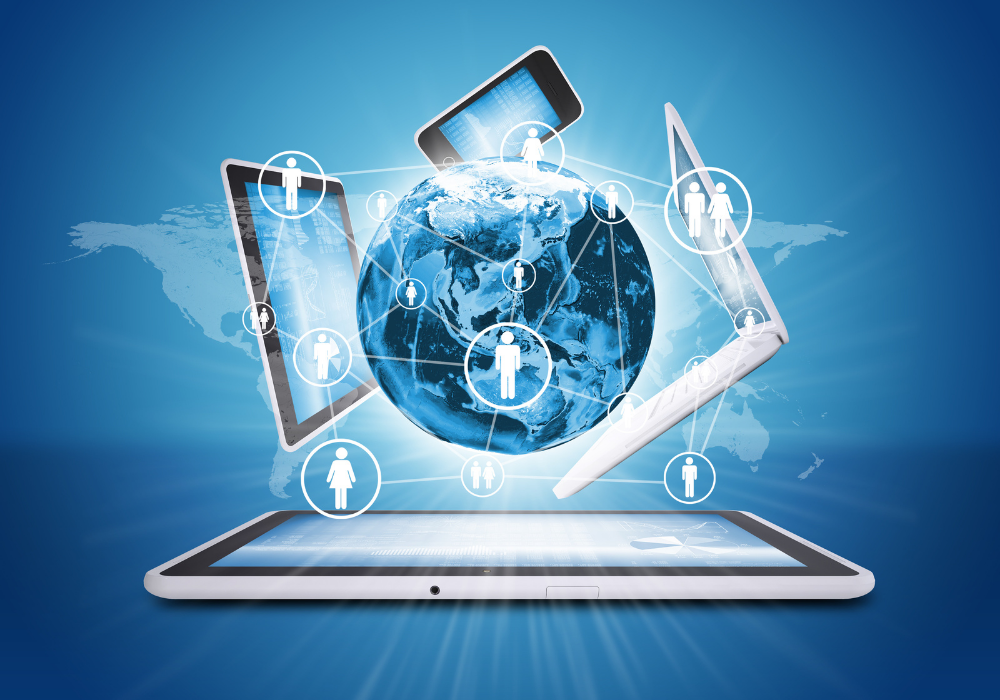 Financial compliance and analytics specialist SteelEye is adding txtsmarter's messaging capture and archiving capability to its communications surveillance solution, giving clients access to native messaging data sourced from Android SMS/MMS, WhatsApp and – uniquely – Apple iMessage, in real time.
The combined solution adds mobile phone messages to the range of electronic communications that users of SteelEye's platform can monitor as part of their surveillance activities to meet the requirements of the EU's Market Abuse Regulation (MAR), MiFID II and other regulations.
The move illustrates the growing acceptance of the mobile phone as a tool used by trading and investment staff client communications. While many firms seek to restrict the use of mobile phones for material communications with clients, many are now acknowledging their use.
Indeed, A-Team recently published a white paper discussing the challenges of managing mobile use by policy and best practices for mobile e-comms surveillance in the face of growing privacy regulations.
Mobile use for potentially sensitive communications by trading and investment staff, moreover, has been exacerbated by the work from home phenomenon. "Whilst the use of mobile phones on a trading floor is often restricted, people working from home now regard mobiles as a fundamental communications tool, with employees increasingly using messaging apps to communicate," says Helen Bevis, Head of Strategic Partnerships at SteelEye. "By partnering with txtsmarter, we can provide native access to their clients' data in the SteelEye platform, offering the e-communications surveillance they need to be compliant."
Based in San Mateo, Calif., txtsmarter offers an Enterprise Information Archiving Compliance service that collects, encrypts and archives messages from text and social media applications. Combined with SteelEye's communications surveillance capability, txtsmarter can offer clients "a 360-degree archiving and surveillance service, supplying real-time access to previously inaccessible data," says founder and CEO Nuri Otus.
Otus says txtsmarter is the only company certified by Apple to track and capture its iMessage messages and by Samsung for Android SMS/MMS. The company is also able to monitor end-to-end encrypted data from WhatsApp. "Only txtsmarter can capture native iMessage and Android SMS/MMS messages, providing a full view of all communications – which is necessary for full compliance and to avoid huge sanctions."
In addition to iMessage, WhatsApp and Android SMS/MMS, txtsmarter is able to monitor emails, databases, text documents, trade data, spreadsheets and audio. Its users are able to use their native SMS/MMS services without having to change their behaviour, and once the service is active it runs in the background.
SteelEye offers solutions for record keeping, trade reconstruction, MiFID II and EMIR transaction reporting, trade and communications surveillance, best execution, transaction cost analysis, and analytics.