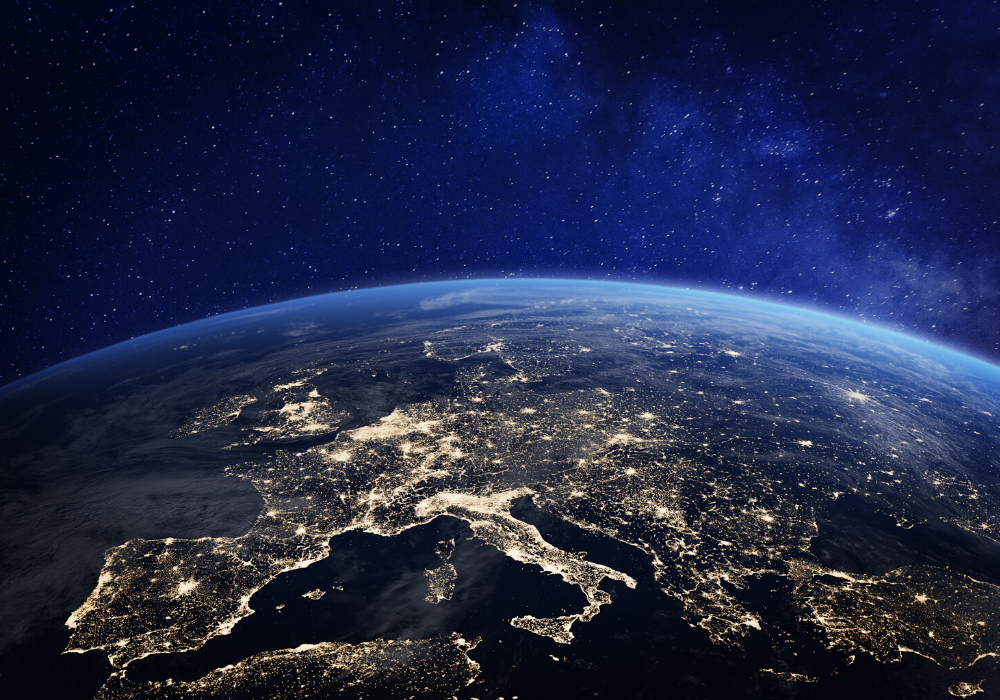 SteelEye will extend its presence in Europe, evolve its regulatory compliance and data analytics products, and expand its team after raising $10 million of Series A funding in a round led by Eight Roads, the proprietary investment firm backed by Fidelity, and including its existing investor Illuminate Financial. Looking two years out, the company is also planning its next stage development, which is expected to include further funding to support a move into US and Asia-Pacific markets.
The Series A funding takes the total amount raised by SteelEye to $20 million since it was set up in October 2017 to reduce the complexity and cost of compliance, enable financial firms to manage regulatory obligations though a single platform, and use their financial and regulatory data to gain a clearer understanding of their business and make better decisions.
Matt Smith, CEO of SteelEye, says the funding will support first-stage scaling, including the establishment of a framework for international expansion. The company will expand first into Europe, where it set up an office in Paris last December, and in a second stage into the US and Asia-Pacific. He comments: "There is huge opportunity for SteelEye in Europe and in the US and Asia-Pacific. We will build a European framework and then leverage it in the US and Asia-Pacific when we are confident we can execute internationally."
The company is not currently planning to develop additional products, and will instead evolve existing solutions covering record keeping, trade reconstruction, transaction reporting, trade and communications surveillance, best execution reporting, transaction cost analysis and advanced analytics for regulations including MiFID II, EMIR, Dodd-France, SMCR and MAR.
Smith says: "We will make our products deeper and as strong as we can, and compete with players that have been in the market for many years. We have used new technologies to build products faster than established players and will continue to listen to direct feedback from the market to accelerate product development."
Necessarily, these plans will require additional technical capacity as well as sales and marketing support. Steeleye's business plan sets out a headcount rise from 30 to about 50 in 12 months' time, as well as revenue targets that Smith says the company is on track to meet. It is currently signing up four or five customers a month, but this is expected to rise too as the sales team is expanded.
Business partnerships will continue to be part of the plan, driven by the delivery of mutual benefits for clients. "We are very collaborative," says Smith. "We have formal partnerships and some that are less formal, and we will work with competitors where there are synergies because this is what the market is asking us to do."
Mark Beeston, managing partner and founder of Illuminate Financial, says: "When a client's data is all in one place, SteelEye's ability to deploy new RegTech or business intelligence modules, either homegrown or via partnerships, is very powerful."
The company's relationship with the FinTech strategic investments team at Eight Roads, which like SteelEye takes a 'data first' approach, brings not only funding and expertise in business growth to the company, but also additional distribution potential. While SteelEye is already working with Fidelity on an independent basis, the tie-up with its proprietary investment firm will extend access to the investment management firm's wider client base.
Alokik Advani, managing director, FinTech strategic investments at Eight Roads, says: "SteelEye has achieved considerable momentum in the market, demonstrating significant demand for its services. We are delighted to partner with the company to boost its growth and reinforce its efforts."
Funding from both Eight Roads and Illuminate Financial should also strengthen SteelEye's credibility in the market and the confidence of clients that can be wary of selecting products from young companies with limited history.
Subscribe to our newsletter