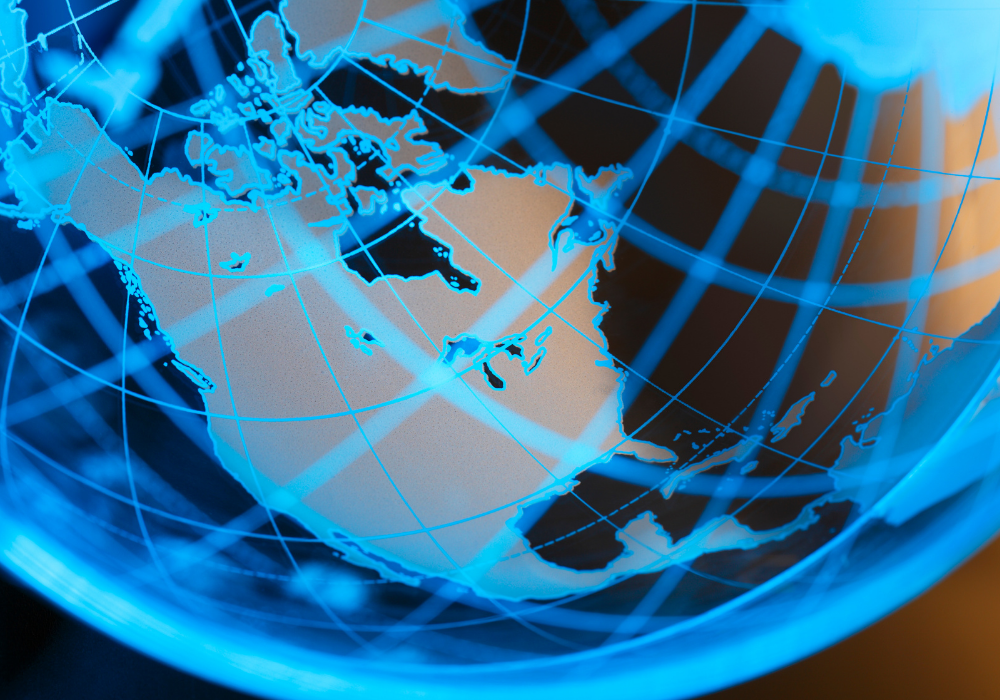 UK-based regulatory data integration specialist SteelEye has secured £5 million of new funding from Boston-based Beacon Equity Partners, a private equity focused on the financial technology space, to finance its expansion into the North American marketplace. The company has already opened an office in Boston and is in the process of adding 22 new staff globally to its existing workforce of 65.
The latest round, completed in December, brings SteelEye's total raise for 2020 to $17 million, following an earlier raise led by Fidelity International Strategic Ventures (FISV) alongside existing investor Illuminate Financial. According to CEO Matt Smith, subsequent to that round, SteelEye had planned a Series B round for late 2021 or early 2022, and had no specific plans for a second raise in 2020. Following conversations with SteelEye about the Series B, Beacon opted to lead the second 2020 round, based on SteelEye's model and the potential of the regtech marketplace, which is estimated to reach $21.73 billion by 2027.
Ed Mullen, founder of Beacon, is joining the SteelEye board following the new investment. Says Mullen: "SteelEye has a unique value proposition, combining communications oversight, trade surveillance and regulatory reporting on a single platform. There is great potential in the U.S. for a service that simplifies compliance for financial firms, and we are delighted to support SteelEye as they enter this market." In addition to its interest in financial technology – the company recently led a funding for KYC platform Encompass – Beacon specialises in helping European companies expand into North America.
SteelEye delivers a SaaS-based platform that allows banks, brokers, and asset managers to simplify their compliance processes across various EU, UK and now U.S., market regulations. The SteelEye platform reduces the complexity and cost of financial compliance by providing a range of regulatory tools that support effortless compliance management, allowing compliance teams to improve efficiencies, reporting accuracy and overall transparency, from a single platform.
Smith says "The U.S. and Canadian markets are crying out for a new way to oversee their conduct and trading activity. Our technology is a huge opportunity for firms needing to reduce the complexity and cost of compliance, which in some cases represents as much as 10% of a firm's non-interest expenses. There is a clear demand for technology that improves compliance accuracy while simplifying processes in the North American market."
Dodd-Frank, for example, initiated a variety of additional regulatory requirements for financial firms to improve accountability and transparency. Adhering to this legislation more than ten years after its introduction continues to be a challenge many firms are seeking to address.
Another driver, according to SteelEye, for entering the U.S. market is not only the growing demand for cloud-based compliance and regulatory oversight technology, but also the COVID-19 crisis. The pandemic has inundated compliance teams with investigations and, consequently, created an urgent need to explore new monitoring measures for regulated employees to ensure compliance with regulatory requirements while working from home. This operational barrier has been compounded further by ongoing regulatory pressures and soaring trading volumes, intense volatility, market uncertainty and a large increase in e-communications caused by the pandemic.
Subscribe to our newsletter