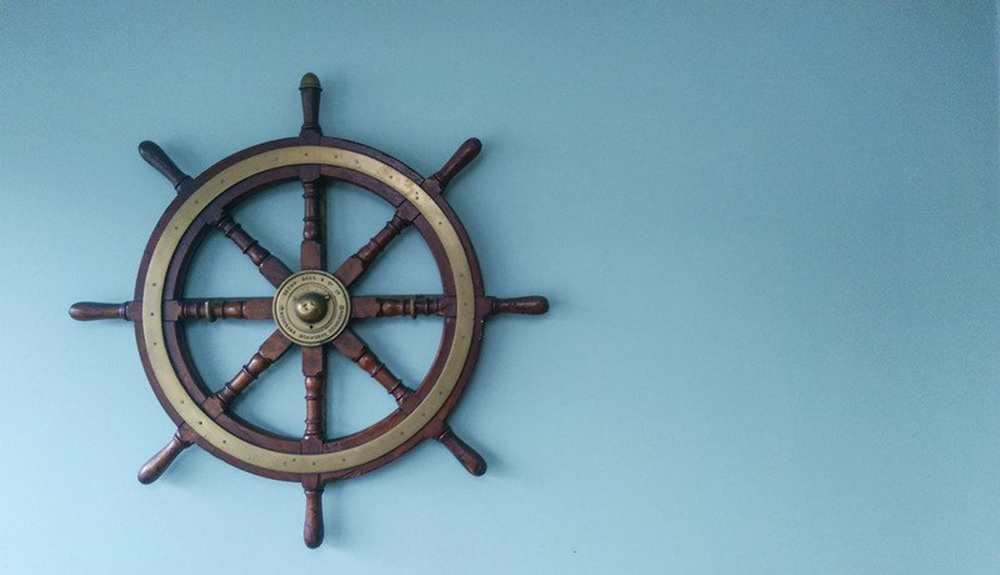 State Street has named Lou Maiuri, previously head of the firm's global markets and exchange businesses, as chief operating officer. In this role, he will have overarching responsibility for State Street's IT, global delivery, global exchange, Charles River Development and product teams. Maiuri will continue to serve on State Street's management committee and report to president and CEO Ron O'Hanley.
Last year, State Street brought together its client facing activities including service, relationship management and sales under the leadership of management committee member Andrew Erickson to enable a more seamless client experience and consistent touchpoints across the globe. This organization includes the newly formed global clients division led by Donna Milrod.
"Bringing together the resources that drive our operating infrastructure, technology strategy and innovation under one leader complements the moves we have made with our client-facing activities to make State Street more seamless. This will also accelerate our ability to deliver our front-to-back investment servicing platform and become a true technology driven scale provider. Lou will work in partnership with Andrew to deliver better outcomes for our clients and the people they serve."
Since rejoining State Street in 2013, Maiuri has held leadership roles with increasing responsibility and was instrumental in the company's acquisition of Charles River Development as part of its front-to-back investment servicing platform strategy. Prior to State Street, Maiuri held various roles at BNY Mellon, executive positions at Eagle Investment Systems and worked at Fidelity Investments in both the fixed income and equity investments divisions. More than two decades ago, he served as a vice president in technology at State Street. Maiuri chairs State Street's professional women's network, the company's largest employee resource group.