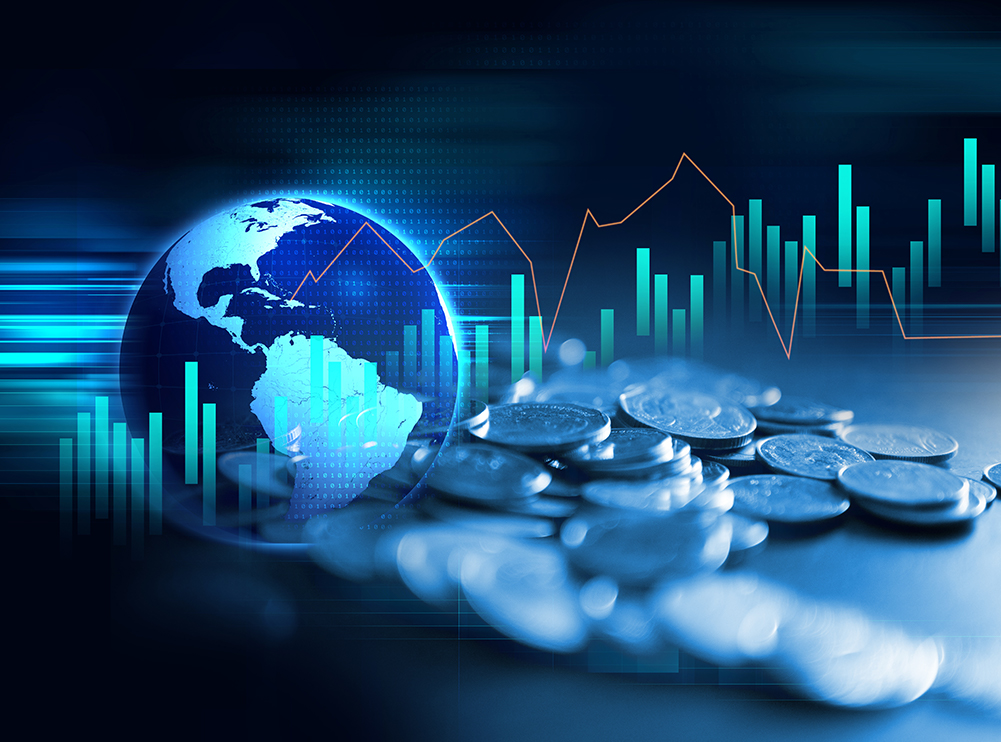 By Uri Inspector, Staff Reporter
State Street has completed its acquisition of financial data firm Charles River Systems for $2.6 billion. First announced in July 2018, the deal gives State Street's clients access to Charles River's front-office data aggregation and management platform. The bank has appointed John Plansky, formerly global head of State Street Global Exchange (SSGX), as CEO of Charles River.
State Street's absorption of the data firm's front-office solutions will complement its existing risk monitoring and fund administration platforms, and provide a global interoperable platform for the front, middle and back office. The bank says this front-to-back solution, complete with analytics, compliance tools and connectivity to other industry platforms and providers, will accelerate investment workflows and provide advanced data aggregation.
Jay Hooley, chairman and CEO at State Street, says: "The combination of State Street and Charles River will create an open platform that will standardise data and systems across multiple asset classes and the entire investment lifecycle. We are delighted to welcome the more than 700 talented employees who join State Street today and look forward to working with Charles River clients to support their current and future business needs."
A Charles River 'client advisory board' has been established in conjunction with the acquisition and is aimed at providing ongoing strategic input into platform development, engaging with peers across the industry, and shaping new products and solutions.
A former PwC partner and co-lead of its Fit for Business initiative, Plansky has led State Street SSGX for the past 18 months. SSGX is a relatively young division established by the bank five years ago to consolidate research, analytics and derivatives clearing capabilities. As head of SSGX, Plansky has overseen the launch of a number of front-office solutions including Verus, investible indices and DataGX, State Street's data warehousing solution.