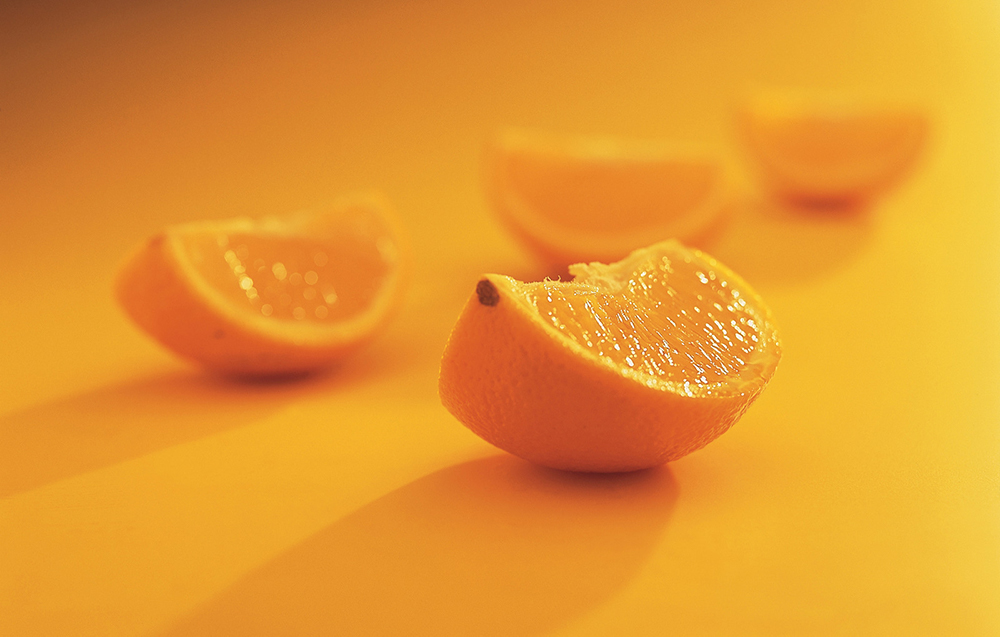 Transatlantic start-up VendEx Solutions is seeking to shake up the marketplace for market data inventory systems through the creation of a centralised hub for managing the relationship between financial institutions and their data providers. The company, which has just launched its VKey contract management module, is seeking to offer a modern alternative to systems offered by established suppliers like TRG and MDSL.
The inventory systems marketplace has seen consolidation in recent years. TRG most recently acquired Screen Markets and its InfoMatch inventory platform, which is now marketed alongside TRG's own FITS system. The acquisition reduced a once-crowded market segment to two major players, with the prospect of further consolidation if and when TRG merges FITS and InfoMatch into a single offering.
VendEx hopes to add to the choice of systems available to the marketplace through VKey and its associated modules. VKey uses AI to extract more than 300 embedded terms for market data contracts, giving data managers insight into their firms' compliance with data licenses and internal controls. VKey complements VendEx's existing VPort module, which handles all the usual inventory management functions, including cost analysis, onboarding, invoice management and licensing.
VendEx is in the process of adding a series of further functions through additional products. Its VSource service will provide a catalogue of vendor offerings, categorised by dataset. Its VReg service will include regulatory descriptions allowing clients to map their obligations to market data required. And finally, its VLink service, which is aimed at market data vendors, allows suppliers to manage their relationships with clients.
Through this suite of services, VendEx plans to create a centralised hub that revolutionises the relationships between market data venders and other providers of financial information and their respective clients. Through the hub, VendEx will allow financial institutions to automate many of the currently manual functions associated with market data management, thereby streamlining what has historically been a clunky, expensive and error-prone process. On the other side of the coin, by providing vendors with up-to-date information about client licenses, entitlements, contracts and other details of their market data consumption, VendEx can help suppliers optimise their delivery and management of the client relationship.
Ultimately, VendEx intends to allow institutions to browse through a library of descriptions of data sets and click through to consume or add those services. To effect this, the company
is seeking backing from a consortium of large financial institutions, with which it is now in the process of negotiating terms. The company expects to secure this backing before the end of 2019, with work on the hub beginning in earnest soon thereafter.