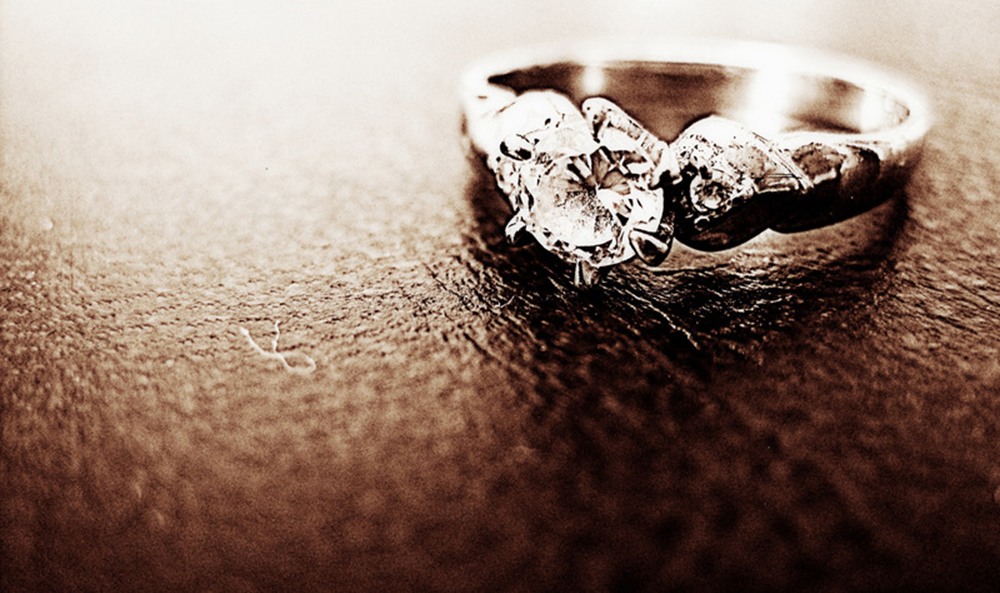 SS&C is back on the acquisition trail, this time announcing a non-binding indicative proposal to acquire Australian financial technology firm GBST Holdings for approximately A$221 million (equivalent to about US$155 million). While the company made four successful acquisitions in 2018, this one may not complete as it is reported that FNZ, a wealth management specialist founded in New Zealand in 2004 and now with a global presence, is in the running. Australian fund administrator Bravura Solutions also made an offer for GBST recently, but subsequently pulled out.
SS&C states that it has also entered into 'certain exclusivity arrangements' with GBST. It notes: "No assurances can be given as to the transaction between SS&C and GBST being consummated or the terms of such transaction."
GBST is an Australia-based provider of financial technology, including its Syn suite of business process automation offerings, Composer and Catalyst wealth administration technologies, and Emu technologies for financial institutions, retail brokers and institutional brokers. Some of its named customers include citigroup, Deutsche Bank, HSBC, ITG, J.P. Morgan and Raymond James.
In 2018, SS&C made four acquisitions, paying $5.4 billion for DST Systems, a software provider to institutional, alternative and wealth management markets; $1.5 billion for Intralinks, a provider of financial technology for global banking, deal making and capital markets; $1.45 billion for Eze Software, a provider of investment management solutions; and an undisclosed sum for CACEIS North America, the fund administration business of CACEIS.
Subscribe to our newsletter