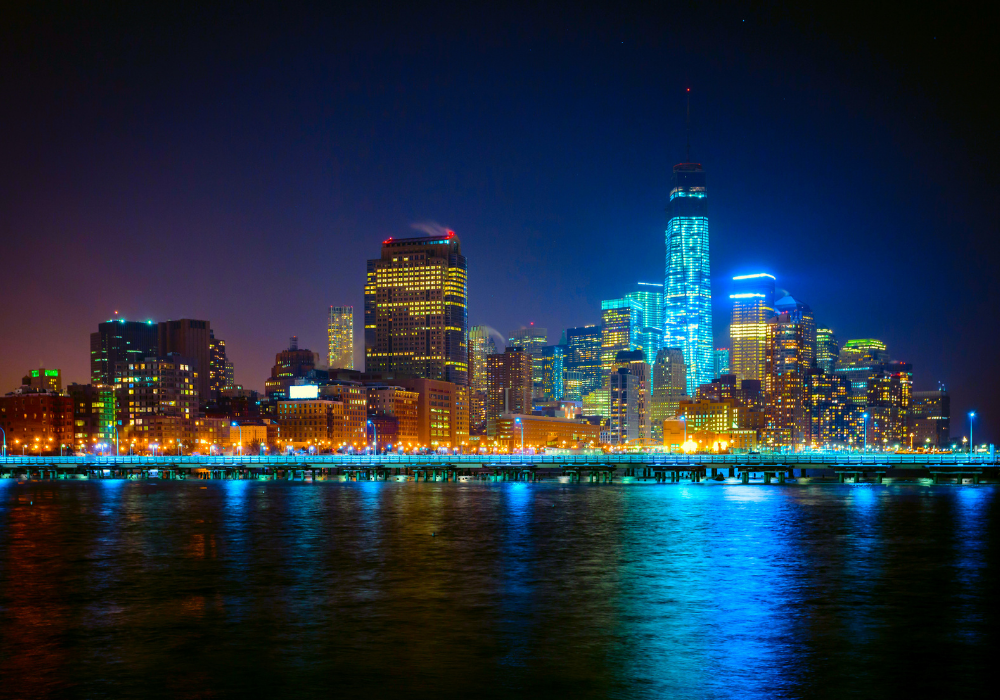 KIM Vietnam Fund Management (KIM Vietnam) has selected SS&C Technologies' Eze order management system to support its operations. The fund manager was established in October 2020 and manages eight investment funds from Korea, Japan and Europe. Most recently, it expanded with the launch of new funds in Vietnam.
"We were looking for an experienced investment operations technology provider with deep knowledge of the markets in Asia, says Yun Hang Jin, chairman of KIM Vietnam. "SS&C delivered a flexible, scalable platform to support intuitive workflows across asset classes and provided top-of-the-line support as we implemented the system."
SS&C acquired Eze Software from alternative asset firm TPG in 2018. The solution supports data management, portfolio modeling and analytics, compliance, trading and operations, and was enhanced last year with extended automated trading capabilities, ESG data integration, and financial reporting updates. SS&C has a long history of supporting investment managers in Asia with technology and expertise, and says more than 185 firms in the Asia-Pacific region use Eze software.
Subscribe to our newsletter