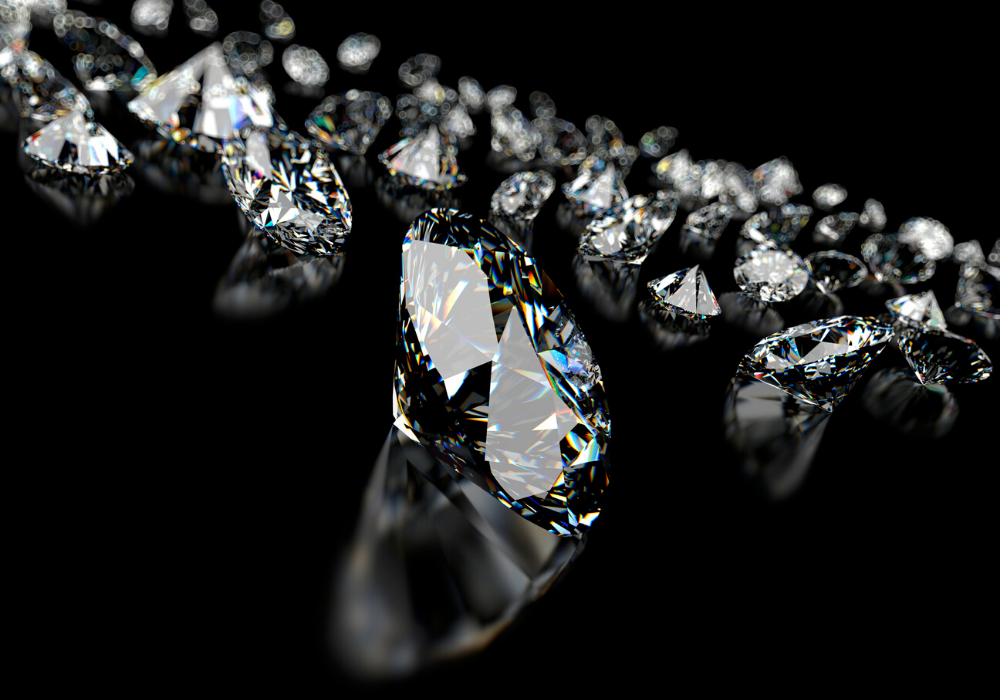 SS&C has tapped Canoe Intelligence's data conversion technology to allow users of its Black Diamond Wealth Platform for alternative investments to capture data from PDF-based reporting documents, eliminating the need for manual rekeying and reducing the risk of error. Under the arrangement, Canoe will also support integration with SS&C Advent Portfolio Exchange (APX), Axys and Geneva platforms.
Canoe Intelligence uses AI and machine learning techniques to eliminate the operational inefficiencies associated with alternative investment workflows. Canoe ingests reporting documents from multiple sources, systematically categorizes and saves the documents, then applies business, accounting and investment rules to extract and validate the necessary data elements. The solution then formats the clean and accurate data for import into Black Diamond and other SS&C systems.
The data required to track alternative investments is usually locked in PDF reports. Typically, wealth managers and institutional investors manually extract relevant data points from reporting documents, then feed the data into Black Diamond. With this partnership, advisors can leverage Canoe's technology to convert PDF data into a Black Diamond-compatible format, eliminating time-consuming manual efforts and substantially reducing the risk of errors.
According to Steve Leivent, senior vice president and co-head of SS&C Advent, "By automating the extraction and formatting of alternative investment data, clients can ensure greater accuracy as they focus on building long-lasting client relationships."
Long-time Black Diamond client AdvicePeriod, a wealth management firm, has implemented Canoe's technology to  manage their alternative investment workflow more efficiently. Matthew Woodward, head of operations at AdvicePeriod, says the deployment means "our team spends less time with operational duties surrounding alternative investments and more time supporting our partner advisors in building their business"
Canoe Intelligence automates the digitization of PDF reporting documents into actionable data and intelligence for institutional investors, allocators, and asset servicing firms. The company's AI-driven platform was developed in 2013 for Portage Partners LLC, a private investment firm.
Subscribe to our newsletter