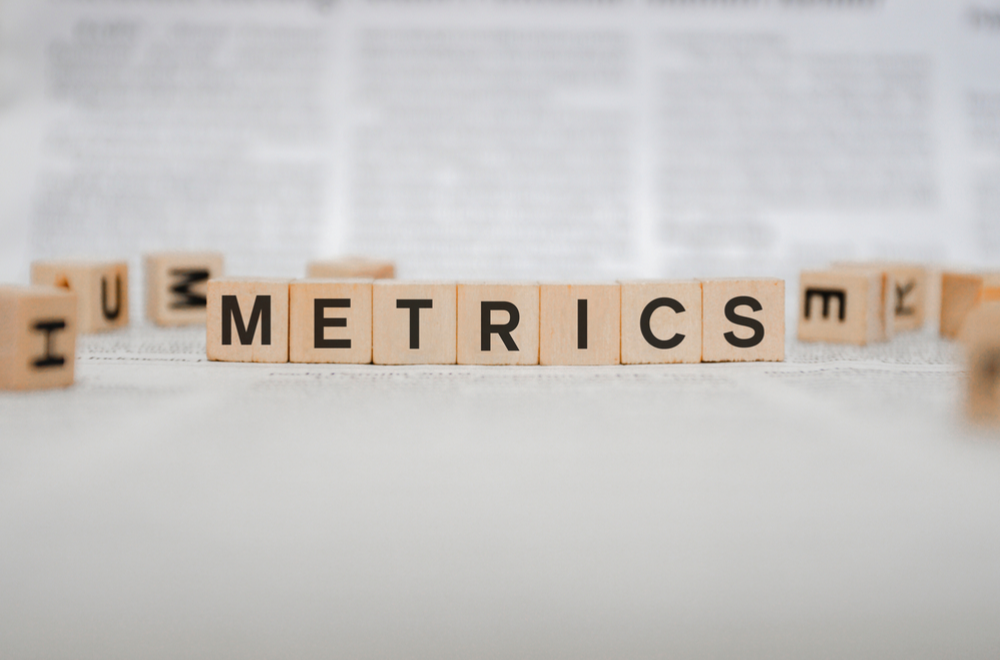 S&P Global Market Intelligence has added Textual Data Analytics (TDA), which applies natural language processing (NLP) to unstructured data and generates sentiment scores and behavioural metrics based on company transcripts, to Xpressfeed. The textual data analytics provide alternative datasets to support investment decisions and add to machine readable transcripts already available through Xpressfeed.
The TDA solution includes 40 behavioural and sentiment scores, and allows businesses and investors to incorporate more qualitative measures of company performance into their investment strategies by quantifying sentiment and behaviour during company calls.
TDA has been productised from two Quantamental Research papers on NLP published by Frank Zhao, senior director of Quantamental Research at S&P Global Market Intelligence. He says: "Our two research publications, which provide the empirical underpinnings for TDA, show that firms whose executives exhibited the most positive sentiment, or provided the most transparency during their earnings calls, outperformed the broad US equity market by 2.75% and 2.00% per annum between 2010 and 2017 respectively. Our analysis shows that textual analytics derived from earnings calls provide additional stock selection power, which is complementary to the existing analytics commonly used by institutional portfolio managers in selecting stocks."
S&P Global Market Intelligence offers coverage of corporate transcripts sourced from earnings calls, M&A calls and industry conferences for over 9,500 companies globally. As well as releasing TDA, the company recently signed an exclusive partnership agreement with Scripts Asia to extend its coverage with the addition of transcripts of Japanese earnings calls.