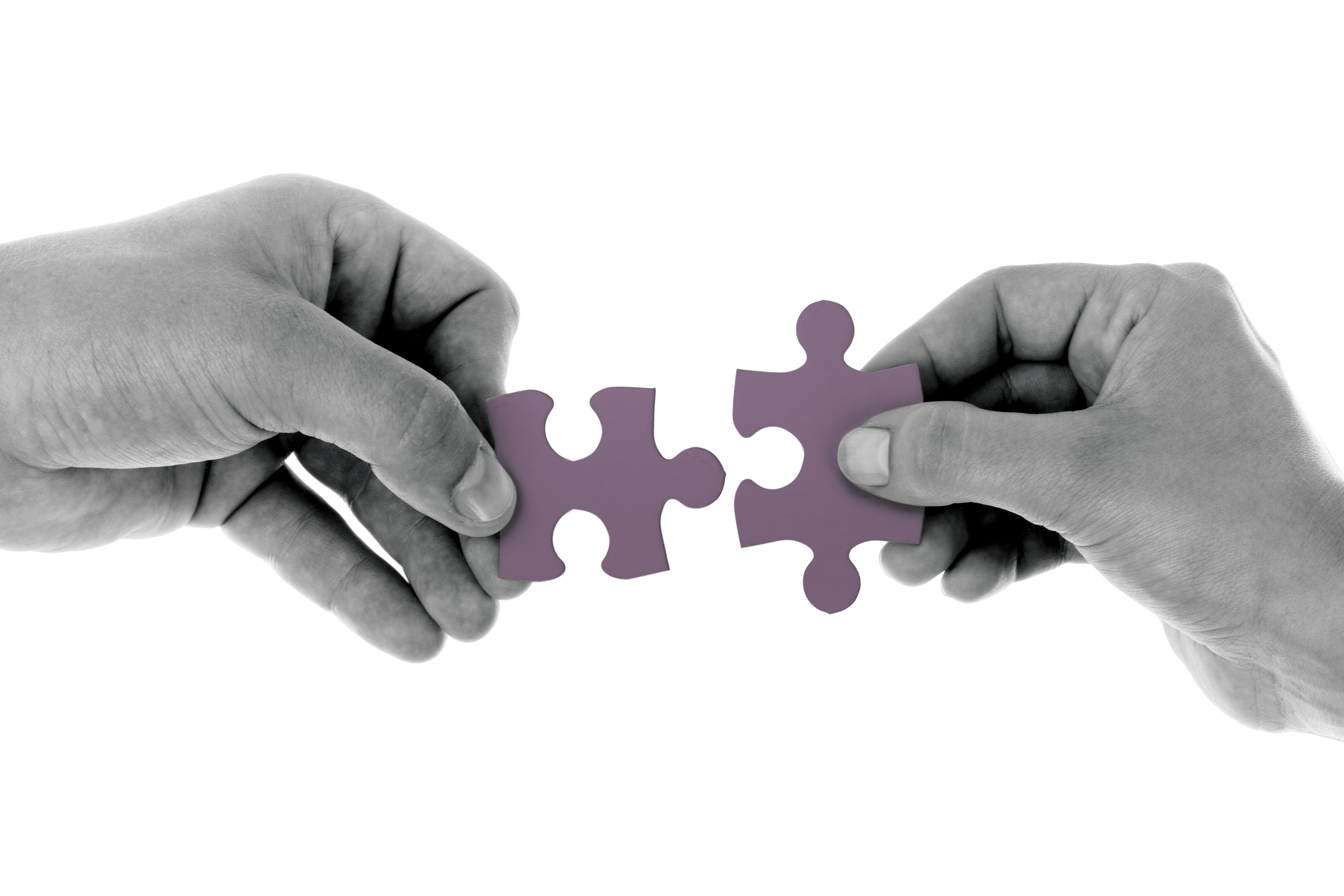 A new partnership is set to combine two of the most fragmented and challenging areas of market surveillance, as SOTERIA (formerly known as Insightful Technology) joins forces with managed data services and RegTech provider, RIMES Technologies, to create a new solution that assists firms to detect market abuse and insider dealing through the unison of trade and communications monitoring.
Communications specialist SOTERIA, which in 2018 launched the latest version of its flagship compliant communications capture and intelligence platform (as a software-as-a-service solution), brings its real-time surveillance of all audio, video and electronic communications to the table. In turn, RIMES' RegFocus Market Surveillance service enables the comprehensive monitoring of financial instruments and asset classes.
The partnership comes at a time when regulatory pressures around market surveillance are increasing – including the emergence of new regulations such as SM&CR in the UK and Regulation BI in North America, as well as the maturing of landmark regulations such as MAR. Additionally, firms are having to keep pace with the increasingly sophisticated market surveillance engines used by regulators – who, with greater experience and growing awareness of the available technology, are now putting the heat on firms to have their own trading surveillance solutions in place.
"The total cost of compliance is reaching prohibitive levels, and banks are having to take stock of how they meet their compliance requirements," explains Rob Houghton, Creator of SOTERIA. "For example, SM&CR requires them to demonstrate that they have carried out best practice in terms of data management for a period of 10 years. When you add on the spread of data through GDPR, and the ongoing MAR requirements, effectively the exposure of banks to data risk has increased massively. And very few banks have measures in place to deal with that yet." Add to that the fact that there are an estimated 46,000+ additional firms about to fall under the scope of SM&CR, who will have to acquire and store their data over the next 10 years to demonstrate they have followed best practice, and the situation becomes urgent.
Many organisations have met their immediate regulatory requirements by implementing stop-gap solutions that plugged the hole at the time… but the cost of this fragmented compliance is becoming an increasing concern. "So far, they have had to throw money at the problem," says Houghton. "But over the long-term, the solution is to put all their data in a single, central, proactive and searchable repository."
So how can they do that? The answer, it seems is collaboration.
SOTERIA has been operating its own secure cloud service for almost a decade, and it has been tested and used by multiple Tier 1 financial institutions including 10 of the top 12 global banks.
"What we have decided to do is to open that secure cloud up to anyone who wants it, because that is by far the most cost-effective method," explains Houghton. "As well as capturing and holding clients' data, third parties can also now integrate their solutions into our cloud to give a more secure and cost-effective service. Our initial starting point here however is: through bi-directional data flow and secure APIs, let's make the first true integrated solution where there is more than one genuine solutions provider to comprehensively cover surveillance requirements."
Opening up cloud services to all has been done before – indeed, Amazon AWS and Microsoft Azure are making a small fortune from doing exactly that – but SOTERIA offers a similar, scalable service at a fraction of the cost due to not double-charging for both the real-time ingress and egress of data. And the new partnership with RIMES to unify communication and trade surveillance data in real-time is just the tip of the iceberg.
Today, trade abuse systems generally analyse on T+1, so they are analysing what happened the night of the day after the trades are completed. And most ecomms and voice comms solutions look at events only once market abuse has been identified. By partnering with RIMES, SOTERIA hopes to create live, real-time dashboards across the business, providing risk identification 24 hours in advance rather than after the fact, and strategically placing it in front of the right senior manager at the right time. At the moment, that is a T+7 event. But by combining communications surveillance with trade surveillance, monitoring transactions at the same time as monitoring personnel behaviour, and providing active real-time alerts, the risk of market abuse should in theory become exponentially smaller.
"The Soteria platform is unique because it offers all communications in one place," explains Scott Burke, Global Regulatory Product Manager at RIMES. "Taking the integrated approach allows both vendors to be the expert in what they do, keep each other honest, and allows the end user to dictate to what extent the integrated platform is given to them."
And the development is ongoing.
"We are not creating a uniform platform – it is an API integration with RegFocus as the parent and SOTERIA as an embedded app to add further context to trading anomies," expands Burke. And of course, a client can also go the other way and perform their communications review from the SOTERIA app and patch in any transactional alerts from RIMES. "It is a long runway, and there are multiple ways we can leverage this partnership depending on the firm's business model."
At its best, the partnership could represent a sea-change in how financial services firms conduct their surveillance – and save them substantial costs by replacing legacy, siloed systems with a more efficient, cloud-based alternative.
"By encouraging agnostic, open-architecture technology, creating bi-directional flow of information, and sharing insights and resources, the right partnerships can collaboratively create stronger and more robust offerings that are better able to help firms navigate business-critical challenges," emphasizes Houghton.