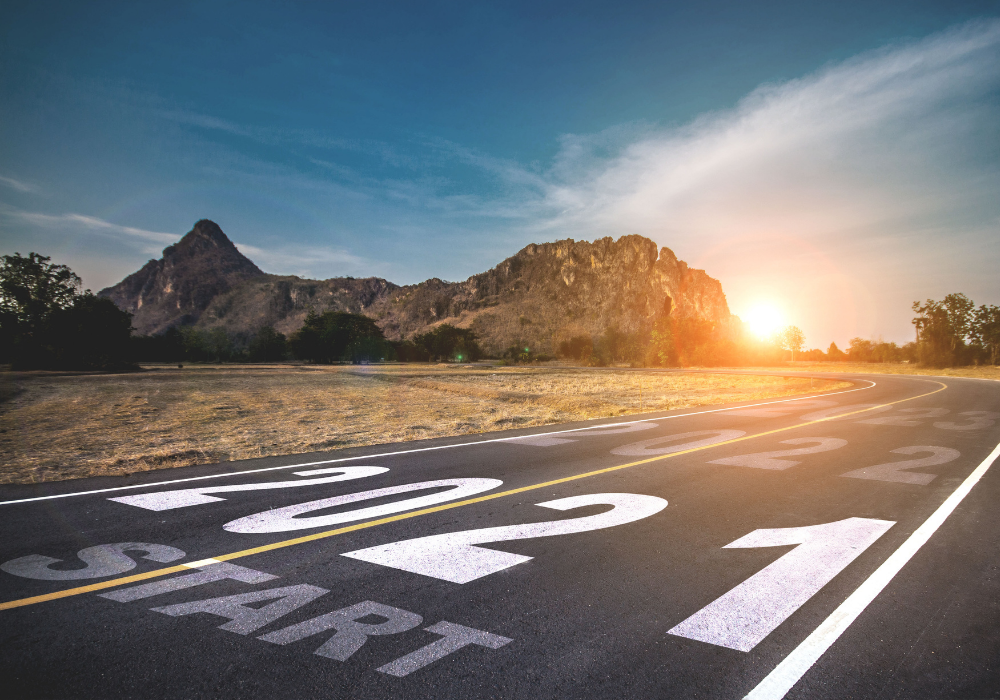 Solidatus, provider of a data management platform that allows businesses to rapidly map and visualise their data landscape, grew from strength to strength in 2020, and is on the cusp of further strategic development as it heads into 2021 with plans to accelerate growth, expand into the US and Asia Pacific, and release next-generation data management and lineage tools.
We caught up with Solidatus founders Philip Dutton and Philip Miller on a rare occasion when they were both in the office towards the end of 2020 to review a great year for the company and its prospects for the future.
While Solidatus made sound progress from set up in 2017, with clients such as Deutsche Bank and HSBC opting for its data lineage solution, the company's pivotal moment came in August 2020 when Citi made a strategic investment in the firm. The bank is also implementing the Solidatus platform internally on a global enterprise level. Like many large players in capital markets, Citi was struggling with decades of technology growth and IT complexity that made it difficult to manage and govern its data effectively.
Dutton says: "Signing Citi was a big shift for us. Most clients start to work with us on a use case at a particular location then move on to the next use case, essentially a land and expand strategy. Citi saw Solidatus as an enterprise solution that could leverage what the bank had already deployed and provide a strategic nexus to help the bank understand all of its data and be able to make changes quickly and mitigate risk. It wanted to invest in us to secure its future and accelerate its journey."
Growth plans
Citi's strategic investment in Solidatus, the first received by the firm, is expected to underpin plans for the next five years and will start to be used this year. The company says that, despite the coronavirus pandemic, 2020 was its best year to date. Customer acquisition ran at a high rate with Solidatus closing the year with about 150 organisations using its platform. These include four of the largest global systemically important banks (G-SIBs), a large number of other organisations in the financial services sector – including the EDM Council that it is working with on the Cloud DM Capability Model as well as ESG data standardisation, and clients in other verticals including retail, government and utilities.
That said, financial services is expected to be the firm's largest market sector for the next few years at least. Dutton comments: "Client numbers will rise again significantly in 2021. In financial services, firms are having problems scaling, we have found a niche here."
The company also doubled its team to about 50 in 2020 and will continue to hire across the board this year. Some of its recent hires came from competitor ASG and Dutton says staff at other competitors are also keen to join the company. "People are passionate about what we are doing," he says. "They want to advance data management as a whole. We are the next evolution, although we can't stand still."
Headquartered in London, Solidatus will use some of the Citi investment to build a team in the US, where it has a handful of staff on the ground, and drive expansion. Asia Pacific will follow.
The Solidatus difference
Miller says Solidatus differs from its data lineage peers by moving on from data lineage as a one-dimensional technical solution to offer data lineage for business purposes, taking into account processes and people, and including controls, costs and access.
"This is not niche technology, data lineage is the crux of data management," he says. "Most of our clients are not looking for lineage, but to understand and control their data. The context of projects could be regulatory compliance, optimisation after transformation, or a move to cloud."
The company's platform is based on temporal graph technology and visualisation developed in-house and driven by metadata. A major release of the software in June 2020 enriched and fully integrated a data catalog and elevated the catalog and business glossary to optimum operational relevance to link the business to the technical, and the physical to the logical or conceptual. Additional features included enhanced graph analytics and new mathematic capabilities for data aggregation and visualisation, applied machine learning to accelerate and automate glossary term assignment, and extended collaboration and socialisation of data assets, models and taxonomies.
Solidatus will release the next version of its software towards the end of the year, with the aim of "accelerating the company to the front of the data management and lineage field." Meantime, Dutton and Miller's wish list includes meeting, in person, some of the clients it acquired during the 2020 coronavirus lockdown.