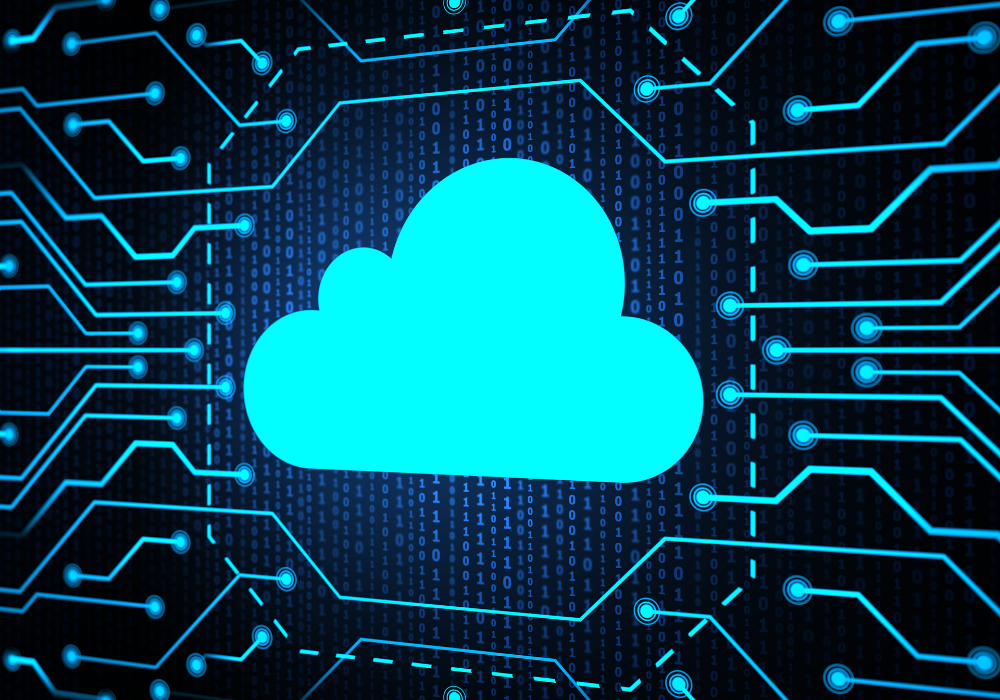 Milan-based fixed income trading technology provider SoftSolutions! has re-architected its nexRates electronic Trading-as-a-Service platform to be fully cloud-available. In the process, the company has completed an AWS (Amazon Web Services) Foundational Technical Review, meeting strict criteria around security, disaster recovery, resilience, and operational excellence.
"The main driver behind this is that most of our Tier 2 clients now have a cloud first strategy," says Roberto Cocchi, CEO of SoftSolutions!. "They've been struggling with costs, they're struggling with IT staff, and they need more elasticity. The current method of how vendors deploy their solutions is rigid, old-fashioned, and has proved ineffective. Whereas the cloud is an incredible accelerator of change, it's very reliable, with very high operational resilience, and it's very quick to ramp up new features."
Having nexRates available within the cloud ecosystem offers clients a range of benefits, says Cocchi. "They don't have to be reliant on a single vendor that does everything. The cloud ecosystem gives them access to alternative data, market connectivity, broker trading data, AI and machine learning, business intelligence, data storage, disaster recovery and operational resilience, all within a cloud environment that can scale up or down as necessary," he says.
Operational resilience is becoming a more pressing issue for firms, with the renewed regulatory focus on the topic.
Cocchi adds that, now that the AWS Foundational Technical Review has been completed, customers will see a "quantum leap" in the managed services the company offers with its nexRates platform. "There is an incredible ease in upgrading hardware and software," he says. "Also, we can provide customers with virtual desktops and reduce their IT provisioning costs. And the flexibility means that traders can have a new desktop in hours rather than weeks."