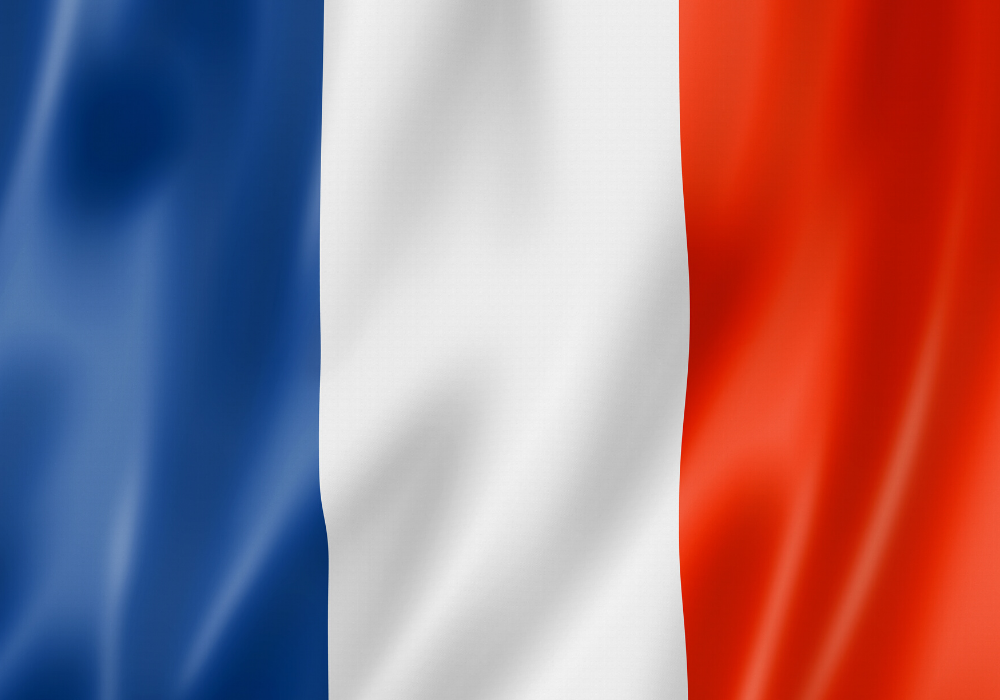 Societe Generale Luxembourg has deployed big xyt's execution analytics platform at its multi-asset trading operation, which provides execution services to the French bank's wealth management department and other investment management services aimed at high-net-worth investors.
According to Mark Montgomery, head of strategy and business development at big xyt, Societe Generale's use of the analytics platform focuses on its equity trading activities. The bank is using the platform to measure the quality of the trading desk's executions, allowing it to benchmark performance for comparison with its peers.
The big xyt platform collects every tick and trade print from all equity and listed derivatives trading venues globally, with granularity down to the nanosecond where reported. It normalises and stores this data, and provides users tools to interrogate the data, allowing them to derive insights into their executions that are consistent over time.
This consistency is difficult to achieve, as different venues have different rules and structures. For example, the closing auctions employed by Euronext, London Stock Exchange and various multilateral trading facilities (MTFs) each have their own nuances, making like-for-like comparisons tricky.
Montgomery says the platform is able to map more than 90% of client trades to reported trade prints. This allows them to apply custom or out-of-the-box benchmarks to their actual executions, and establish what happened in the marketplace when they didn't achieve a fill.
Firms can choose to send big xyt their transaction details for benchmarking against 200-250 measures the company has already developed, or they can interrogate big xyt's database themselves via API. This flexibility of access allows firms to conduct transaction cost analysis (TCA) in a more dynamic way than traditional static reports can offer. This is aimed at addressing buy-side firms' appetite for understanding their brokers' performance, but Montgomery says the capability increasingly appeals to sell-side firms keen to understand how their clients are viewing execution performance.
Subscribe to our newsletter