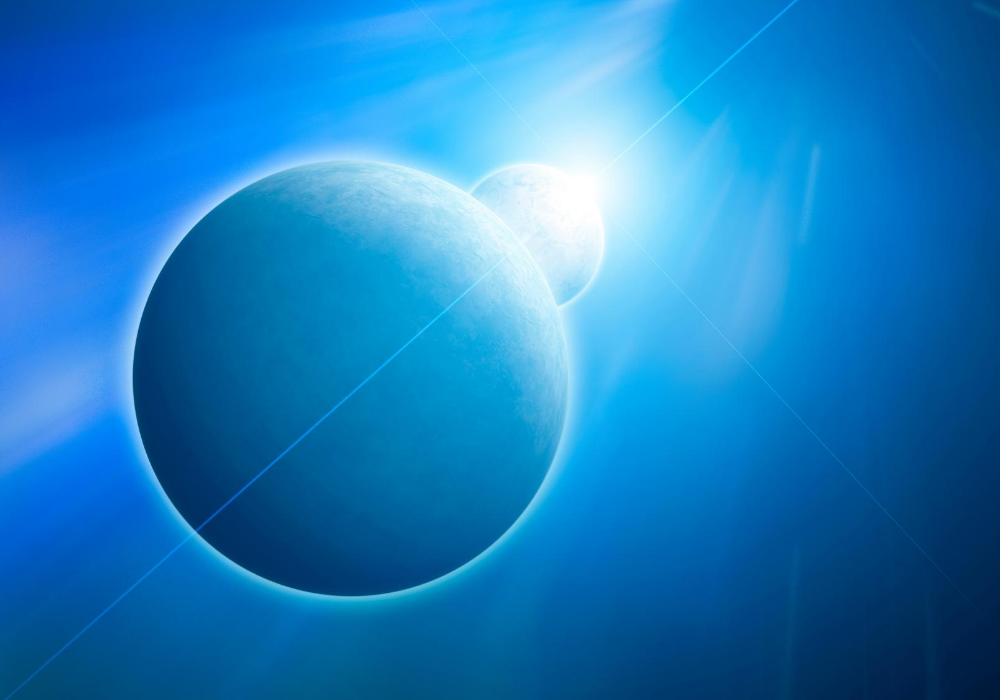 Snowflake Computing, one of the rising stars in the cloud firmament, on Monday this week filed for an IPO – heralding one of the most exciting public offerings in the tech space this year. The move marks a growing shift towards the cloud, exacerbated by the unique working conditions imposed by Covid-19, that has seen the entire financial services industry gear up towards managed services as cloud adoption gathers growing momentum.
Snowflake's architecture separates data computation from storage, giving users the ability to quickly and easily scale their resources for unlimited concurrent users. The platform serves as an integrated environment where clients can build data applications in a cost and time efficient way, with pricing based on per-second usage, which Snowflake says is a fraction of the cost of traditional data management solutions. The company uses infrastructure from Amazon, Microsoft and Google to store its data, but also competes with the cloud services that all of these users provide – making its growth a double-edged sword for these tech giants.
This unique position is, according to Snowflake, one of the reasons for its IPO. It its filing this week, the company noted that: "There is risk that one or more of these public cloud providers could use their respective control of their public clouds to embed innovations or privileged interoperating capabilities in competing products, bundle competing products, provide us unfavourable pricing, leverage its public cloud customer relationships to exclude us from opportunities, and treat us and our customers differently with respect to terms and conditions or regulatory requirements than it would treat its similarly situated customers. Further, they have the resources to acquire or partner with existing and emerging providers of competing technology and thereby accelerate adoption of those competing technologies. All of the foregoing could make it difficult or impossible for us to provide products and services that compete favourably with those of the public cloud providers."
In other words, the IPO is a strategic step towards scaling up. And it doesn't come as much of a surprise. Snowflake has seen significant growth in the year since Chairman and CEO Frank Slootman took over from former Chairman Bob Muglia, and since joining Slootman (who previously headed up California software specialist ServiceNow) has not been shy about making his game plan clear, mooting the possibility of going public as early as last summer. The firm has raised masses of cash over the past few years, including $479 million in a late-stage funding round back in February, in which it was valued at a whopping US$12.4 billion. Its financials are in a reassuringly strong position too – revenues grew by 174% in 2019, according to Slootman. In the first half of 2020 it more than doubled its revenues again to $242 million compared to the same period the previous year, although it still reported a loss of $171.3 million (slightly down from the $177 million loss in H1 2019).
Future prospects also look bright – in June, it embarked on the latest phase of its partnership with Salesforce, one of the world's biggest CRM software providers, on the Einstein Analytics Output Connector: giving customers the ability to integrate data from Salesforce onto its platform and eliminate data gaps. It also recently partnered with FactSet to bring the latter's proprietary datasets onto its platform, as it moves to expand its content provision. "Snowflake is committed to enabling clients break down barriers to real-time data access both within their organisations and externally with business partners," stresses Christian Kleinerman, vice president of product at Snowflake.
Founded in 2012, Snowflake currently has around 3,100 clients and 20 offices worldwide, and is regarded as one of the most valuable tech start-ups in the world. Will its IPO bring it the leverage and reach it needs to compete with the big boys in the cloud space?