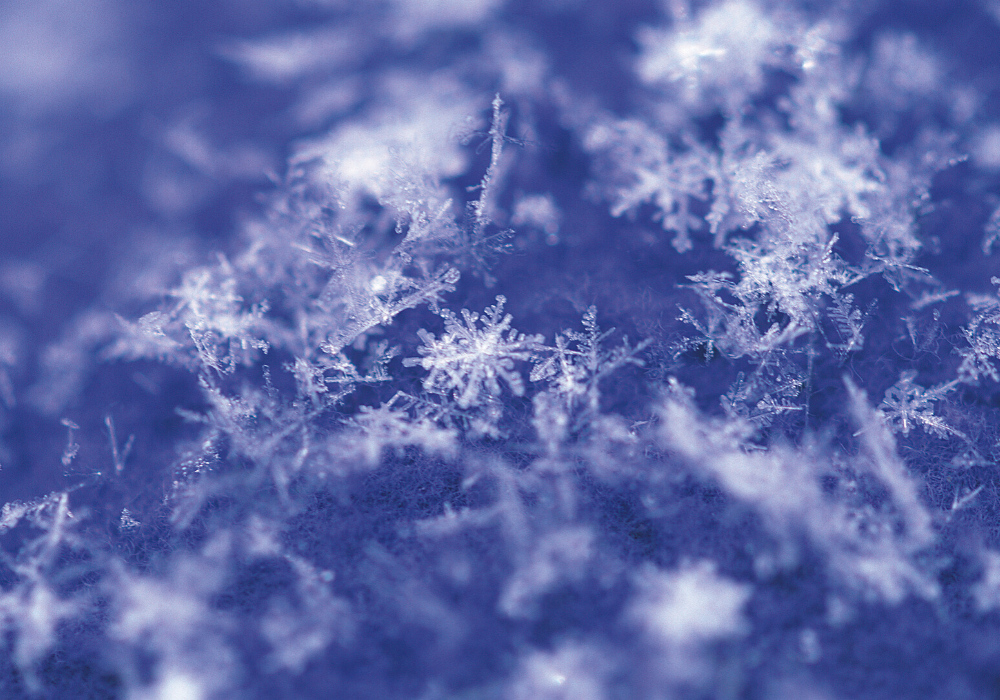 FactSet's deployment of its proprietary datasets on the Snowflake cloud data platform is designed to provide investment professionals with immediate and scalable access to content in a cloud-built SQL data warehouse. By offering its data through Snowflake, FactSet expects to reduce the time and effort it takes for clients to integrate and use new datasets.
On a broader basis, Snowflake helps firms centralise, integrate and analyse all their data sources, ensuring consistent and transparent data integrity, and supporting faster and more cost-effective decision making than traditional data management solutions. For FactSet users, Snowflake allows the use of FactSet data alongside additional content already hosted on the platform, which runs across Amazon Web Services, Microsoft Azure and Google Cloud Platform. This availability gives users immediate and secure access to data for evaluation and testing, eliminating the need for extract, transform, and load (ETL) processes.
Christian Kleinerman, vice president of product at Snowflake, describes FactSet as a trailblazer in the financial data and software industry in terms of extending access to its data in an open and flexible way. He adds: "Snowflake is committed to enabling clients break down barriers to real-time data access both within their organisations and externally with business partners."
Gene Fernandez, chief technology and product officer at FactSet, adds: "Delivering FactSet data through Snowflake provides faster access to data whenever and wherever our clients need it, regardless of their location or what cloud platform they use."
Snowflake's architecture separates data computation from storage, giving users the ability to quickly and easily scale their resources for unlimited concurrent users. The platform delivers governed access to all content across the three cloud providers mentioned above and serves as an integrated environment where clients can build data applications in a cost and time efficient way. Pricing is based on per-second usage, which Snowflake says is a fraction of the cost of traditional data management solutions.
Subscribe to our newsletter