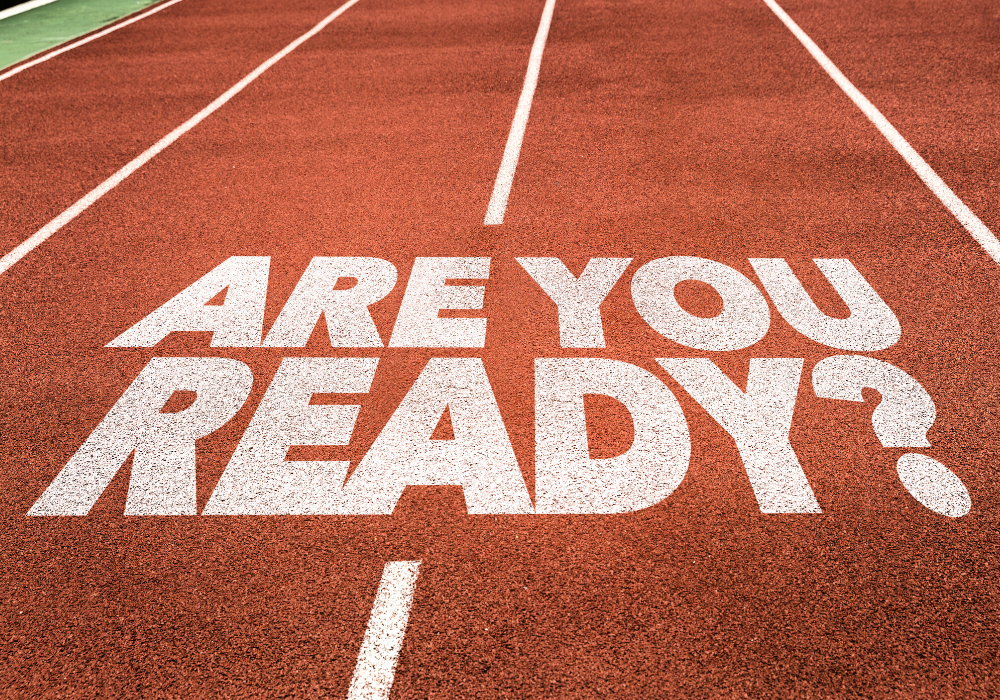 Yesterday the Senior Managers and Certification Regime came into force for the asset management industry, bringing into the fold the remaining 47,000 FCA-regulated firms who must now start performing additional checks, providing formal statements and submitting data on appointed managers. But with some uncertainty around how strict the regulator will be in its approach to compliance, many firms are not yet fully prepared – and could get caught short without the proper systems in place.
The regulation is designed to encourage individual accountability and improve standards of personal conduct throughout the financial services industry by ensuring senior managers are accountable for conduct, ensuring a minimum standard of behaviour through five conduct rules, and requiring firms to certify their staff. From the go-live date of December 9, 2019 firms now have 12 months to fully comply: and by December 9, 2020 all solo-regulated firms will be expected to have trained and certified their staff, and submitted data to the FCA for its directory of key people working in financial services.
Jonathan Davidson, Executive Director of Supervision – Retail and Authorisations at the FCA, wants the regulation to act as a catalyst for driving cultural transformation. "It is about the principle of stepping up and taking accountability every day from here on, not just about ticking the box on implementation of the regime," he says. "So today is just the starting point for what firms need to do to live the spirit of the regime."
But not everyone is on the same page – and with a year before the data submission deadline and few indications that the regulator plans an immediately heavy hand on compliance, many firms have adopted a relatively casual approach. This, however, could be a mistake – and for those that have not yet begun their preparations, there is an awful lot of work to do.
"The reality is that a large number of firms have failed to prepare in time for the deadline and will now face serious logistical challenges as the FCA will look to enforce the expanded mandate," warns Saeed Patel, Director of Product Strategy at KRM22.
"Firms should urgently take a critical look at their existing workforce management technology solutions, as many are likely to be unfit for purpose from an SMCR governance perspective, and won't be able to demonstrate that firms have an effective and continuous process of managing their SMCR obligations to the regulator if required. Firms should also have provided assessment-based SMCR training programmes to all identified senior managers, and be progressing with rolling this training out to all staff within the firm over the coming months if they have not yet done so."