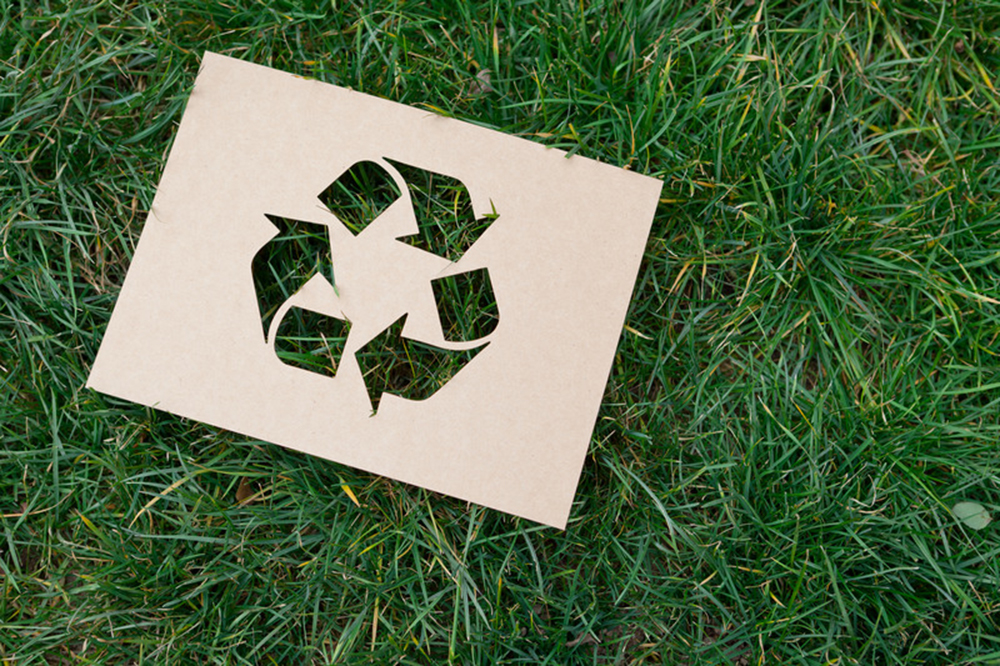 French trading systems specialist smartTrade Technologies has teamed up with Japanese systems integrator NTT Data to deliver a next-generation precious metals trading platform for Asahi Pretec, a precious metals recycling company based in Tokyo.
The Asahi Pretec contract builds on smartTrade's recent success at Mizuho Japan, which selected the company's LiquidityFX platform as the basis for its next-generation foreign exchange trading systems. The deal also underscores smartTrade's positioning as a provider of multi-asset trading solutions. The company has long offered solutions for the foreign exchange marketplace (LiquidityFX) and the fixed-income market (smartFI), and recently added crypto currency capability through a project at SEBA Financial.
At Asahi Pretec, smartTrade's platform will provide market connectivity, pricing and distribution as well as risk and post-trade management. The hosted solution will provide low-latency connectivity, as well as highly flexible and customisable pricing and distribution.
The solution will be used to underpin Asahi Pretec's expansion of its trading operations, and future-proof against emerging business and regulatory requirements. The hosted configuration offered Asahi Pretec a cost-effective solution with a quick time to market.
According to Hiroyuki Nakanishi, president of Asahi Pretec: "We had an immediate need for a flexible technology platform to price and distribute our precious metal prices to support Asahi's global expansion. Not only does smartTrade's high quality proven technology comprehensively address our specific business needs, it also ensures a fast and quick time to market."
Subscribe to our newsletter