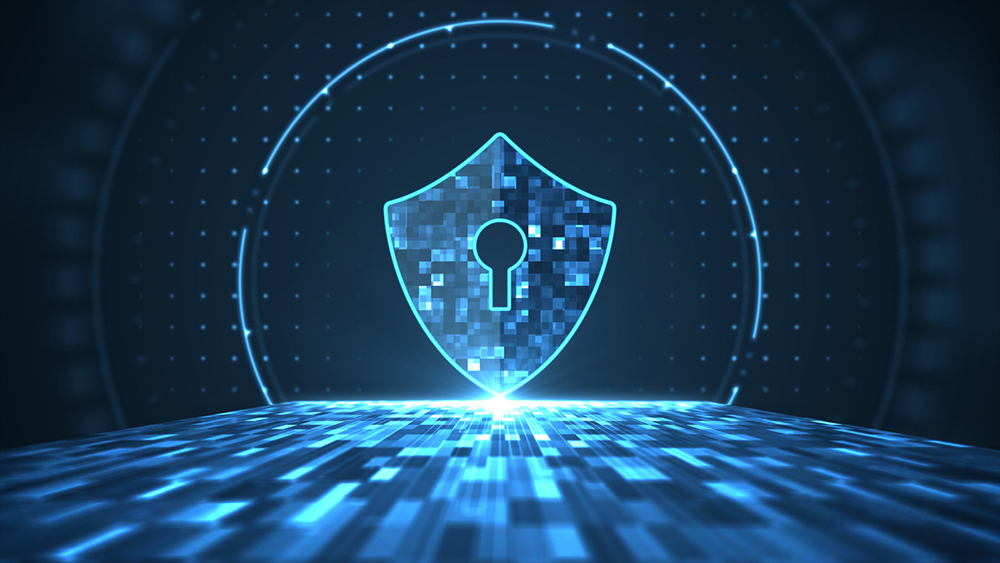 The SmartStream Reference Data Utility (RDU) has extended its offering with a cloud-based security reference data service designed to simplify and enable firms to meet the EU's Securities Financing Transactions Regulation (SFTR) requirements.
SFTR requires banks and investment firms to start reporting securities financing transactions (SFTs) to a registered trade repository beginning April 14, 2020. Each transaction report must include the details of the transaction, the counterparties and the specifics of the security involved.
To provide an accurate, comprehensive and easy-to-access means of obtaining the information, the SmartStream RDU acquires instrument reference data from a broad range of industry sources. It then normalises, enriches and maps this information into the format required by SFTR and makes it available via a simple, cloud-based API. Data is updated daily and five years of history is retained and accessible for back-loading, corrections and effective audit controls.
Peter Moss, CEO at the SmartStream RDU, says: "Although ESMA's reporting guidelines have yet to be fully finalised, proactive firms will be planning carefully how best to meet SFTR reporting obligations. SFTR transaction reports are complex and most firms have been focusing on capturing the details of the transaction, creating a UTI and ensuring that they have the necessary counterparty details. Our goal is to remove the complexity from sourcing high-quality reference data and enable firms to focus on managing their business".