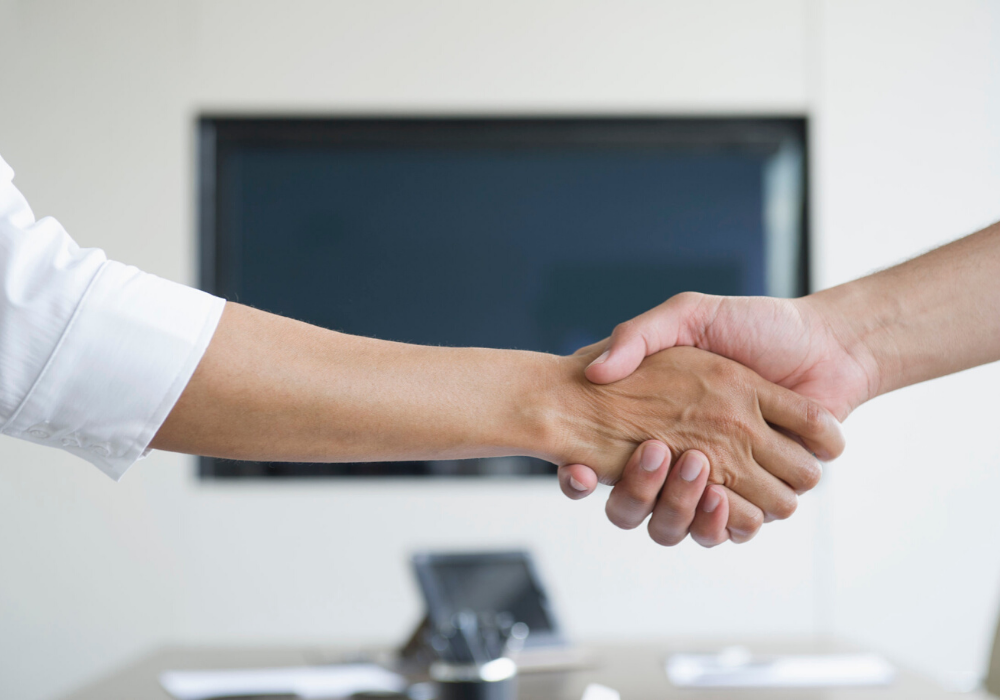 Transaction Lifecycle Management (TLM) specialist SmartStream has teamed up with software engineering firm Luxoft in a new post-trade lifecycle alliance that aims to support more efficient, streamlined and cost-effective middle- and back-office operations.
Switzerland-based Luxoft was acquired in June last year by US digital services giant DXC Technology for $2 billion, in a deal that combined the central European juggernaut (which brought in a reported $911 million in revenues for 2018) with one of the world's biggest digital consulting corporates. With a focus on digital transformation, the latest partnership looks to be growing out Luxoft's capabilities in the financial services sector – a promising step towards diversification following concerns last year that it might be reliant on too small a handful of clients. In H1 2019 Luxoft's top two financial services accounts (UBS and Deutsche Bank) represented 24.9% of total revenue – a heavy concentration and one that saw its financial services revenue take a hit (falling 15.8% in Q1) when these firms pulled back their tech spend to concentrate more on in-house solutions.
The new alliance with SmartStream promises to accelerate and expand the firm's access to clients, leveraging Luxoft's financial services domain expertise to deliver SmartStream solutions.
"Together, SmartStream and Luxoft will help financial institutions improve operational control, build new revenue streams, mitigate risk and comply accurately with regulations," says Pierre Castagne, Global Head of Alliances at Luxoft Financial Services. "Based on our successful partnership model and proven onshore/nearshore delivery expertise, Luxoft is building a powerful alliance network with market leaders and innovators across the trade lifecycle value chain. This will provide clients with specialised skills and tailored solutions that unlock agility, modernisation and cost savings."
Adds Günther Ruf, Director, Partner and Alliances at SmartStream: "Luxoft is exactly the type of organisation we were looking to partner with. They have the necessary global footprint, plus the knowledge and experience needed to help financial institutions utilise our solutions in optimising their back-office functions. It's the perfect complement to our offering. Now it will be easier than ever for a business to increase automation levels, which results in a dramatic rise in STP rates and a lowering of the overall cost of processing. This, coupled with a significant reduction in the amount of overall errors, can greatly improve a financial firm's customer service efforts and add to their reputation."
Subscribe to our newsletter