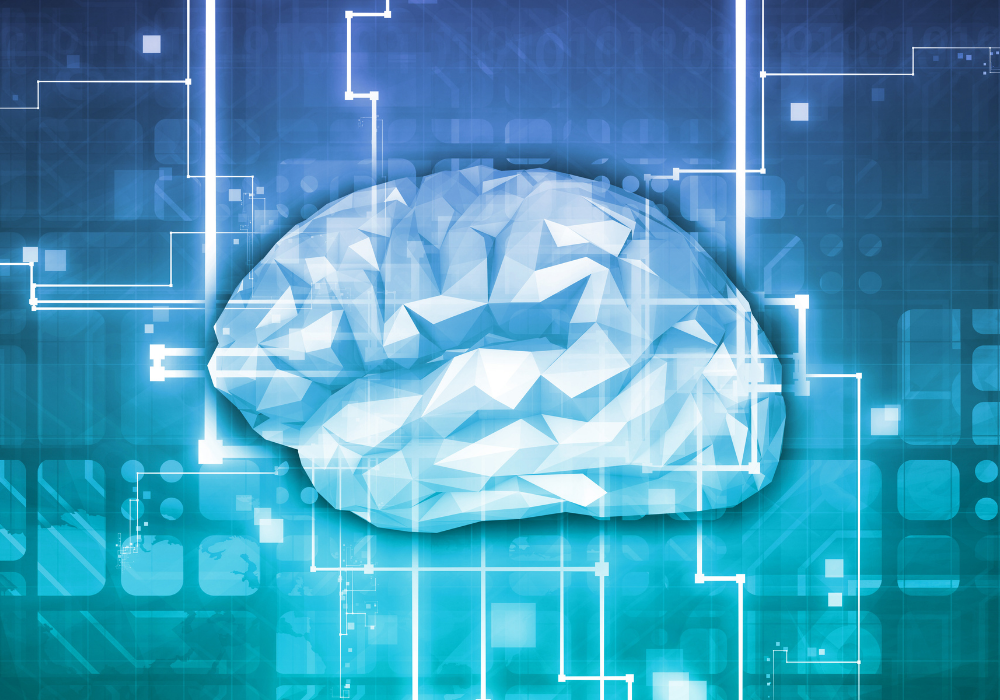 SmartStream Technologies has acknowledged banks' ongoing move to cloud services and growing interest in machine learning (ML) for data management and discovery with its offer of Affinity, an observational learning solution designed to improve operational data management and data quality processes.
Affinity observes how users work, learns from them, and incrementally increases its understanding of the workflow over time. Once it is trusted, it can run in batch mode with users handling only exceptions. The initial use case of the technology is reconciliations. One Tier 1 bank collaborating on development with SmartStream, is expected to achieve cost savings of up to $2 million a year.
SmartStream CIO Andreas Burner, says: "Affinity can boost matching beyond typical levels of around 90%, provide cost savings, and help to optimise the business. How much better it can get at matching depends on the maturity of the bank and the quality of data used to train the ML model." Like most ML solutions, Affinity can address both structured and unstructured data to identify relationships beyond those that can be discovered by human resources.
Affinity is a product of the SmartStream Innovation Lab and has been in the making for about a year, and has been successfully tried and tested by seven banks – you can read about SmartStream's approach to AI to improve reconciliations here.
It is based on Python standard libraries, although Burner notes that while python is the language of choice for ML, it is difficult to scale, leading SmartStream to start testing Google Code's new RAFT language that includes parallelisation to provide the computing power required by ML.
The solution is available from today in SmartStream Air, the company's cloud native AI platform, and provides a multi-tenant service with encryption to hold down costs. It will also be embedded in the company's key reconciliation solutions TLM Aurora and TLM Reconciliations Premium. Importantly, it will also be the basis of other ML solutions spanning financial services and taking SmartStream into other sectors including healthcare and insurance. Or as Burner puts it: "Affinity is about comparing data – that could be anything in the world in any sector."
He says the company will continue to work with customers to improve Affinity technology for reconciliations over the next few months before embarking on additional use cases, perhaps in human resources, where a lot of data must be matched, and data migration, where banks move to new software and want to ensure no data is lost.
Subscribe to our newsletter