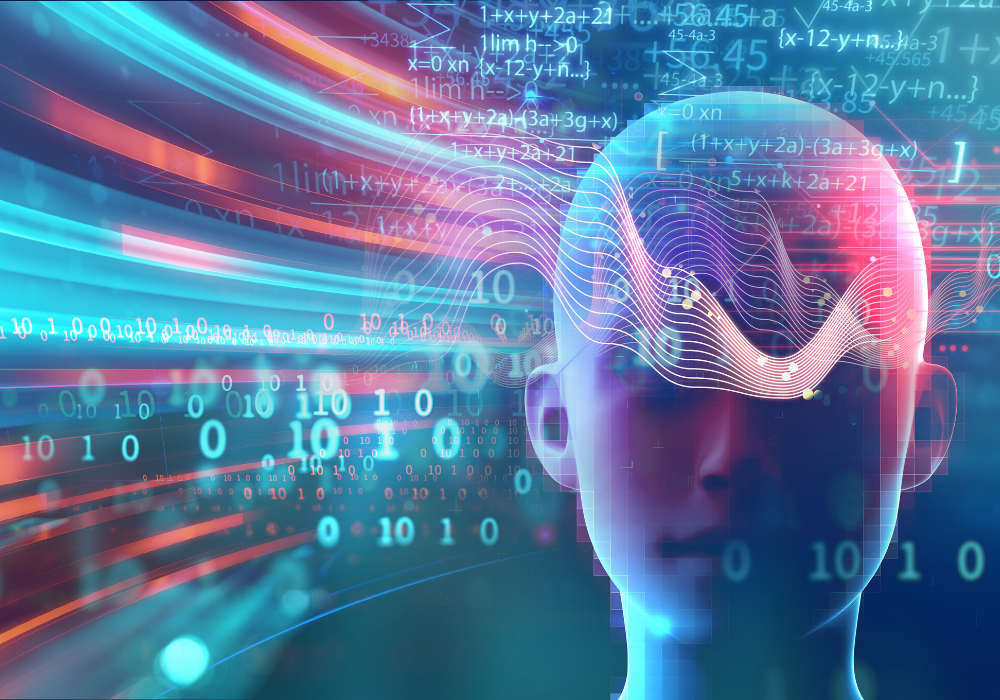 Transaction Lifecycle Manager solutions provider SmartStream Technologies has completed the proof of concept for its new artificial intelligence (AI) and machine learning module, to operate within its existing TLM Cash and Liquidity Management solution for receipts and payments and assist businesses with liquidity risk management and regulatory reporting.
Hitherto, the firm has focused on developing technology that meets market requirements for liquidity forecasting – centred around in its intraday liquidity management system. With the new AI solution, SmartStream has been working on a proof of concept for profiling and predicted intraday settlement activity, including missed payments and receipts identification planned for settlement within current date. The objectives are to achieve greater visibility into the payment process and help cash management teams to manage their liquidity risk more efficiently, minimising the potential of payments being missed.
The algorithm uses data to predicts the forecasted settlement time of receipts on an intraday basis. The core of the module is underpinned by machine learning technology that continuously improves, meaning the predictions become more accurate and treasurers can make more informed decisions.
"Things are going to get tighter in terms of managing liquidity. Collateral is expensive, capital is expensive and there is currently a big drive to reduce excessive use of capital – this is an area where AI and predictive analytics can manage liquidity buffers more efficiently and that can result in significant savings," says Head of Cash & Liquidity Management Nadeem Shamim.