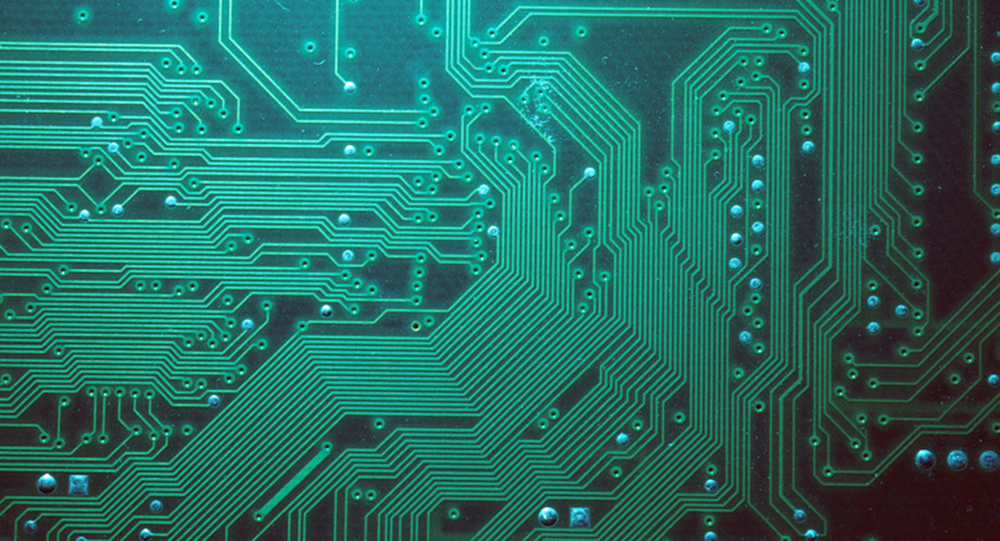 UK-based AML platform SmartSearch, which claims to be the only organisation in the UK with the ability to verify individuals and companies on a single platform via a browser or AP with full Sanction, PEP and adverse media screening, is working towards an integration-based model rather than use as a standalone system – and today announced a milestone of 100 integrated clients for its customer relationship management system.
The firm, which helps customers to meet their AML, Customer Due Diligence and Know Your Customer compliance obligations through its SmartSearch platform, already has over 3,500 clients on a standalone basis, but sees the future of AML software as integrated with existing CRM systems.
"With the 5th money laundering directive stipulating for electronic AML checks, more and more regulated businesses are looking to start using electronic AML platforms, so I expect to see demand for SmartSearch – and particularly the integrated version – to increase significantly as a result," says Technical Director Fraser Mitchell.
Integration makes the process faster by allowing users to create their own workflows and run searches automatically. On a standalone basis, a user will have their own CRM where they store their client information. To do a search on a client, they log onto the SmartSearch platform, key in the client information, download the AML Certificate and upload that back onto their own system. On an integrated basis, however, they are able to automatically run a search and attach the AML Certificate to the specific client record, which the firm claims is unique to SmartSearch. Users can also retrieve management information, create fresh copies of AML Certificates and turn ongoing monitoring on and off.
""By integrating, users can customise the technology to fit their own requirements, adapting it and changing it as they need to," explains Mitchell. "For example, if a customer performs a SmartSearch on a client and it refers, they can send the result one way, but if it triggers a PEP or Sanction match, they can automatically send it on another route for Enhanced Due Diligence."