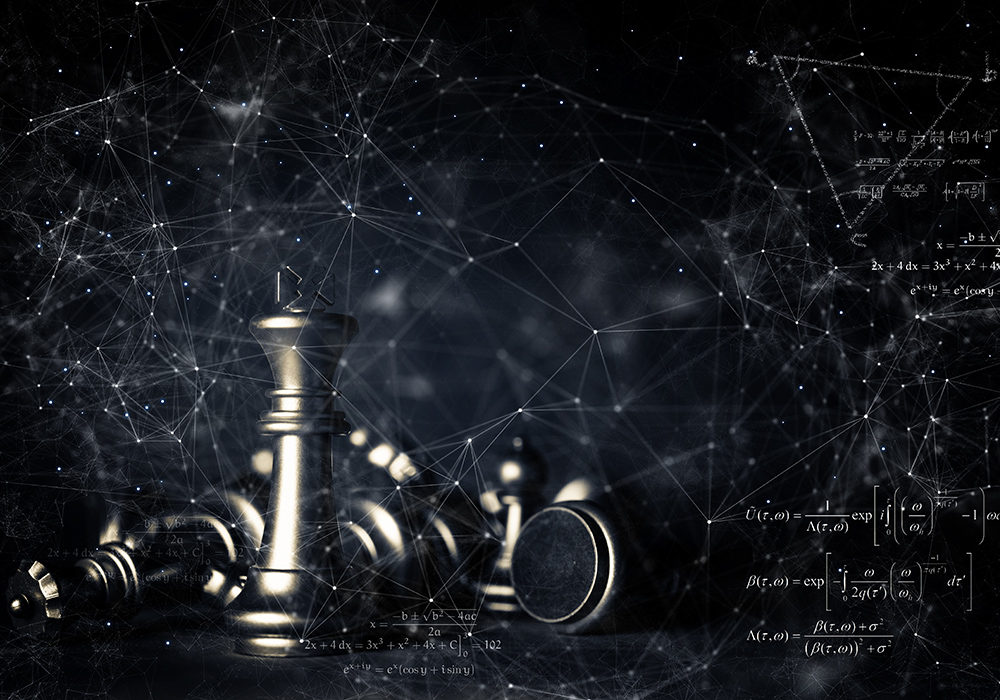 Corporate actions continue to be processed manually despite the need for automation to meet industry demand for near real-time delivery of the data, reduced operating costs and improved regulatory compliance.
A survey by SIX – its second annual survey on corporate actions that was carried out between March and May 2021 among global asset managers, wealth managers, custodians, clearing houses and investment banks across, Europe, North America and APAC – shows 78% of respondents processing part of their corporate actions manually, with 40% processing more than half of their corporate actions in this way. Some 49% cited legacy technology as the greatest challenge standing between them and automating corporate actions processing.
Despite the lack of automation, 47% of respondents said they are looking for near real-time delivery of corporate actions, while 31% are pushing further in pursuit of intraday delivery, up from 13% in 2020.
Commenting on the survey results, Annelotte De Nanassy, senior product manager, financial information at SIX, says: "There has never been a more pressing need to process corporate actions messages accurately and efficiently, but this can only be achieved through automation. Firms need to integrate high-quality data and timeliness in the provision of corporate actions data to maximise automation of front and back-office operations."
Subscribe to our newsletter