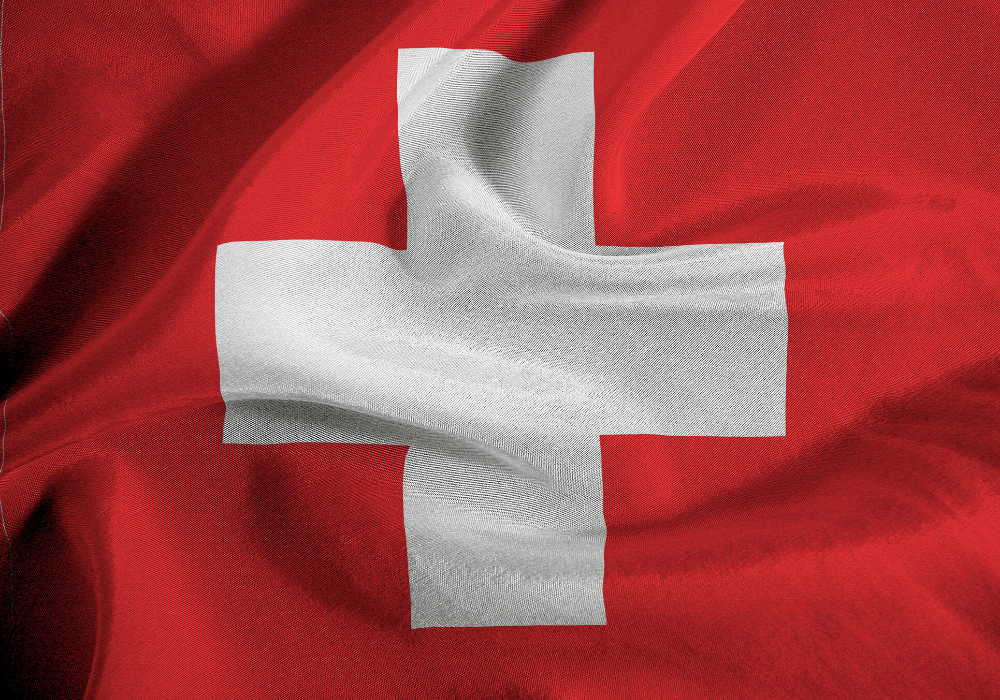 Swiss financial data specialist SIX today made its Regulatory Document Hub (DocHub) available as to the wider Swiss financial market for the first time through Finnova, a Swiss provider of software and services.
DocHub is a fully automated platform that connects product manufacturers with distributors to ensure Key Information Documents (KIDs) and other regulatory documents are available digitally, are up-to-date and correct, in clients' e-banking and core banking systems. It is one of the largest document platforms available in the financial market, covering 6.5 million instruments through over 30 million documents from more than 950 manufacturers.
Via DocHub, over 100 Swiss banks utilising Finnova's core banking software are now able to get access to documentation they need to remain compliant with FinSA, the Swiss regulatory counterpart of PRIIPs and MiFID II Investor Protection.
The expansion of the Finnova/SIX partnership follows a longstanding working relationship between the two firms, and includes the signing of a partnership agreement to formalise the integration of the DocHub platform.
"With regulatory pressure on Swiss banks constantly growing, the need for better access to correct and up-to-date key investor protection documents has never been greater," says Ralf Rühling, Senior Product Manager, Financial Information at SIX. "With our DocHub platform connected to Finnova, Swiss banks will have access to a deep pool of up-to-date documents that will be fully integrated and automated into their client advisory systems. This will be crucial in cutting down on their administrative burden to remain compliant, allowing them to focus on their core business."
Subscribe to our newsletter