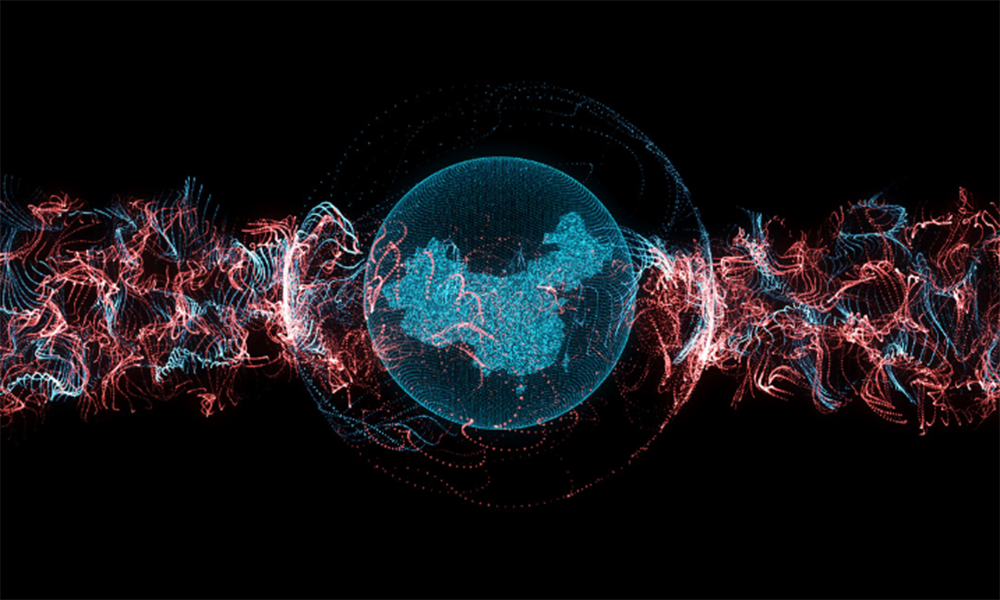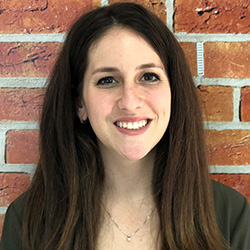 Specialist RegTech start-up Shield, which provides a cross-regulation platform for electronic communications compliance, has branched out from its Israeli base to open a new office in London, led by business development manager Shira Rottner.
"As a key financial hub, London is one of the most important markets for Shield, and now is the right time to open a dedicated office," says CEO Shiran Weitzman. "At a time of uncertainty for the UK in the face of Brexit, we wanted to make a commitment to the financial institutions that reside and operate here."
The London office adds to the firm's existing presence in Tel Aviv and Copenhagen, and combined with its strong partnerships in Switzerland and France, marks a firm focus on expansion into the European markets.
The London office should assist with expanding the end user base and diversifying its core clientele – which, RegTech Insight can reveal, will be supported by a new product expected to launch by the end of the month, targeting SMEs and smaller firms who are fully regulated and require comprehensive compliance solutions, but may not have the resources to develop in-house or acquire/require highly sophisticated solutions.
Geared towards smaller and mid-tier asset managers and banks with lower asset volumes, the solution will be characterised by its simple and easy-to-use integration, deployed on the cloud and pre-integrated with common data sources such as chat platforms, voice communications and email. It will focus on three core tasks: record-keeping, e-discovery, and search/investigation tools including case management, control and oversight, and will help firms meet key regulatory requirements within MiFID II, MAR and GDPR, among others.
"Regulation and legislation such as MAR and MiFID II and the looming ePrivacy, has rendered the 'old way' of manually monitoring compliance obsolete. The reason financial institutions are finding the Shield proposition so compelling is because we are offering an intelligent, automated and cost effective alternative," says Rottner.
"Regardless of the rules that financial institutions must adhere to, today or tomorrow, we ensue they have a fully future-proofed regulatory compliance solution capable of rising to the challenge."
Shield will once again be exhibiting at the RegTech Summit 2019 on 3rd October, 2019 at the etc.venues St Paul's London. To register, please click here.
Subscribe to our newsletter