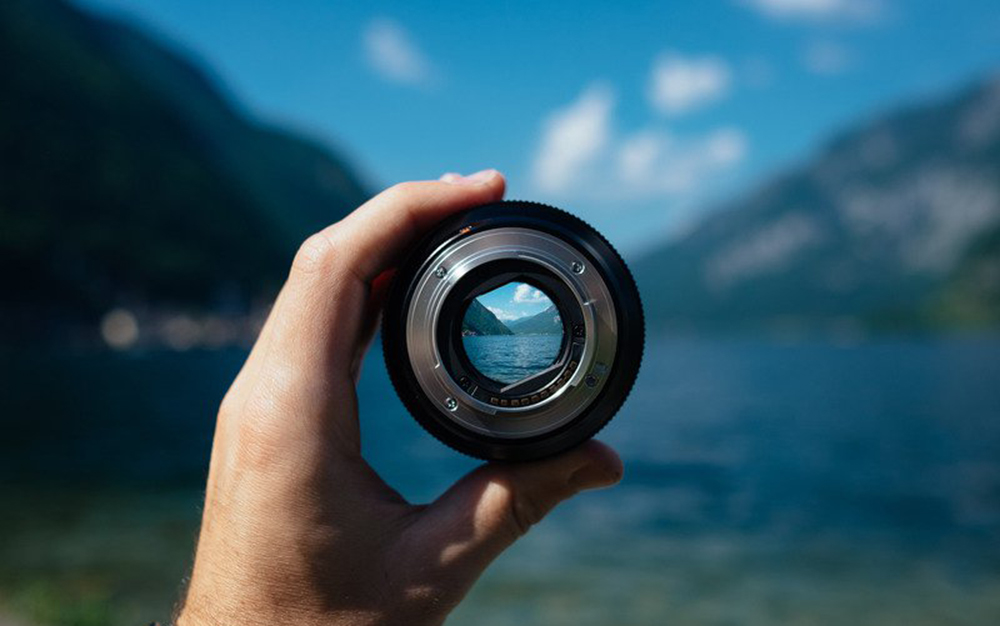 As first reported by RegTech Insight at the start of September, specialist RegTech provider Shield has officially launched a version of its flagship eComms compliance platform specifically targeting small and medium-sized businesses.
With warning signs that the focus of the regulator towards smaller firms has changed, a more rigorous approach to enforcement could be on the way – and firms will have to find ways of improving their current set-up to meet these new requirements. A recent Dear CEO letter addressed to from the FCA addressed brokerage firms directly – finding that most had "weak or under-developed governance arrangements in place" and warning of increased scrutiny. The letter noted "serious deficiencies in resilience and readiness to combat cyber-crime," and that "if firms fail to prioritise investment in IT this can cause serious harm to the firm, their clients and the market."
"The climate is changing," notes Eran Noam, VP Global Sales & Business Development at Shield. "It is urgent that SMEs start putting new processes in place to meet these requirements, if they don't have them already."
Increased regulatory pressure and ever-larger amounts of unstructured eComms data to process means that the risk of breaching compliance rules has never been higher. But it has also rendered manual investigations as ineffective and prohibitively expensive, particularly for smaller firms which have neither the human nor the budgetary resources to do so.
"Budget constraints are a challenge, but there is also a perception of complexity," warns Noam. "SMEs see tech solutions as designed for big businesses, and it puts them off from engaging."
In response to these concerns, Shield has developed a version of its platform geared towards the unique requirements of smaller, more dynamic businesses – targeting firms with just 10 employees up to around 500. The cloud-based system uses automated processing to reduce risk, save costs and reduce processing time down from days to minutes, helping SME firms cover elements within MiFID II, GDPR, SMR, MAR, ePrivacy, Dodd-Frank and many other regulations. It features extensive data source coverage including voice, email, instant messaging platforms or even FinChat, whilst covering and integrating with all existing data sources (both structured or unstructured).
"Shield was developed to meet an enterprise need to improve efficiency, and we have successfully deployed with Tier 1 and 2 financial institutions," says Noam. "But SME firms have the same problems and challenges on a different scale, and they have different priorities. Speaking to the market, we realised that the solution needed to be affordable and cost-effective, but also effortless from an installation and an infrastructure perspective. So we have taken all the power and capabilities from the original Shield offering, and repackaged them to fit the needs of smaller organisations. We wanted to create an easy, hassle-free tool that requires very little effort and cost, but ticks a major box. It should be a no-brainer."
Shield, which first launched in 2018, last month opened a new London office to focus on growing its European client base.
Subscribe to our newsletter