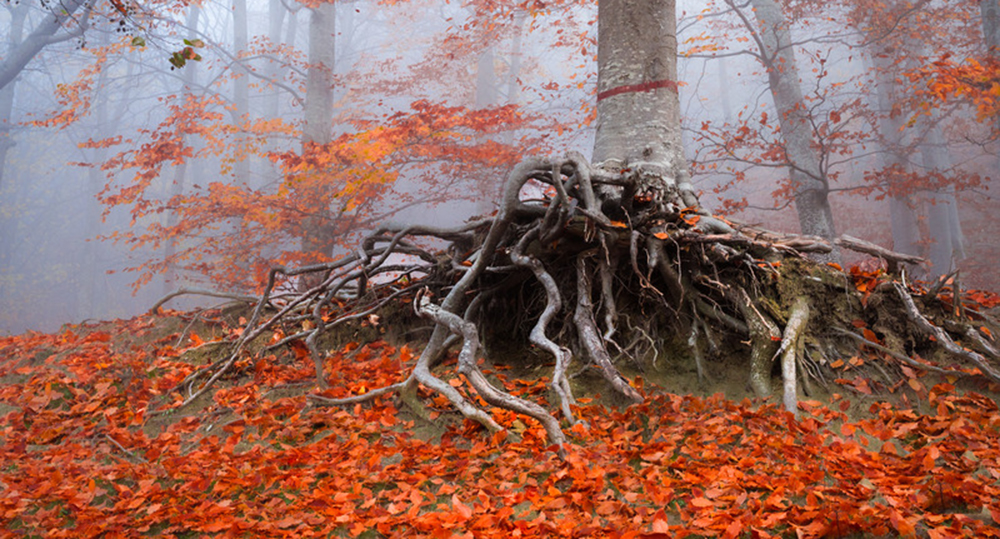 Shape, a Brussels-based start-up, has released a data monitoring solution for data management and data science that is built on machine learning and artificial intelligence (AI) technologies and designed to ensure data is trusted and fit for purpose.
When used as a data management tool, Shape.AI allows data science and analytics teams to define their data quality expectations in a self-service way and monitor the expectations. When issues arise, teams are alerted and can identify the root-cause of problems and decide on resolution.
From a data science perspective, Shape.AI allows data scientists to define and monitor data quality expectations as they build data models using both internal and vendor data sources and move them into production.
Maarten Masschelein, co-founder and CEO at Shape, says: "As firms rely more on data every day, it is key that they can trust the data. There are a variety of components of trust, one is the need for data to be fit for purpose as data products are developed and put into production. We focus on DataOps around data products and operations. To do this, we are evolving a data quality monitoring platform that goes beyond legacy data quality tools built around ETL and data warehouses."
The platform uses machine learning and AI to check production data consistently against expectations and identify any anomalies that should be investigated. It is cloud native and is implemented to allow self-service, rules-based testing based on a library of tests developed by the company in collaboration with industry experts.
The company is working with a large asset manager in the Netherlands, which helped to co-design the software, to use a rules-based approach to make sure all statics funds data is of high quality before it is exported to customers and internal and external reports. Further work will dive into other datasets to check data quality, bring any anomalies to attention immediately, and hopefully before they break anything, and build trust in data.
As the company heads towards its first birthday on April 27, 2019 with a staff of five and the benefit of a €500,000 government grant received in February, Masschelein notes good progress with the asset management firm up and running with Shape.AI and proofs of concept about to take place in the US, Germany and London. In other sectors, the company is working with HBO and Expedia.