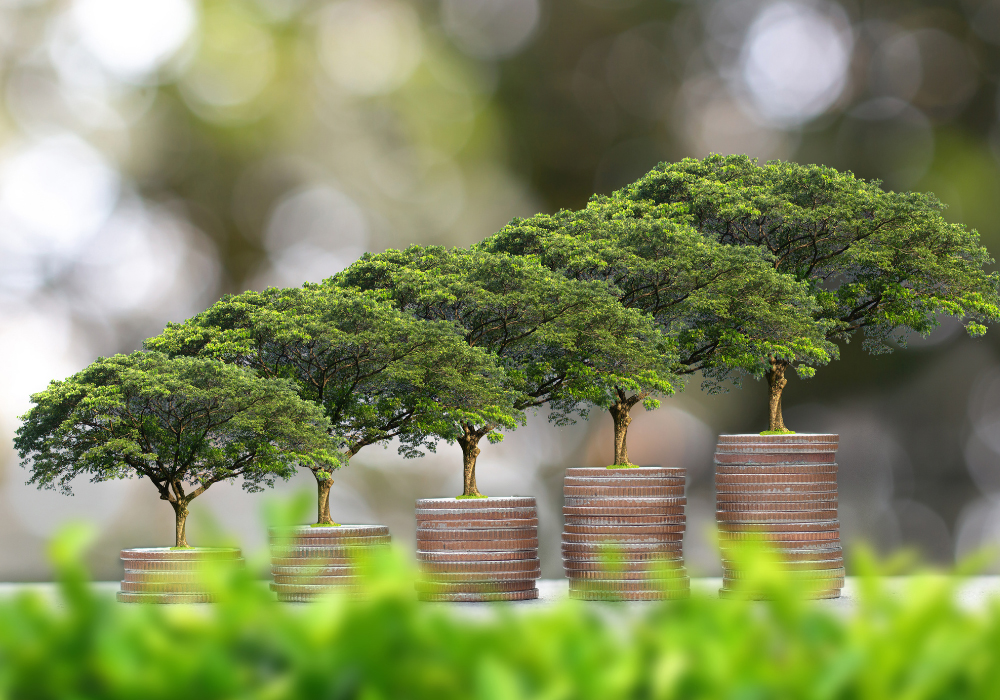 The European Union's Sustainable Finance Disclosure Regulation (SFDR) is still posing challenges for companies six months after its partial introduction.
And with its next stage of implementation just a couple of months away for some companies, full compliance is likely to be difficult to achieve, according to a panel of ESG professionals on a recent webinar hosted online by A-Team Group, publishers of ESG Insight.
But while data, technology and a lack of clarity on reporting standards remain the chief stumbling blocks to meeting the regulation's requirements, financial market participants say SFDR is providing a strong platform for financial institutions to help achieve key sustainability goals such as reaching net-zero.
Panellists said that with solutions to compliance difficulties unlikely to emerge within the next few years, the ESG reporting landscape will remain volatile.
"We need to learn to operate in an uncertain and rapidly evolving ESG regulatory environment," said panellist Dominic Hatiar, Regulatory Policy Adviser on Sustainable Finance at the European Fund and Asset Management Association (EFAMA). "This is something we have to get used to and the uncertainty is most likely to continue for a couple of more years."
Easing In
Many financial institutions have struggled most with getting the right data to satisfy the regulation's Level 1 reporting requirements introduced in March, the panel said. While the EU postponed the implementation of broader Level 2 reporting until the middle of next year, some firms are feeling "overwhelmed" with the obligations placed on them, said Dani Williams, Principal Consultant on ESG Governance at the ACA Group.
"The SFDR requirements for March was actually a relatively low bar in terms of meeting Level 1 requirements and many firms jumped in with both feet," Williams said. "What a lot of firms are experiencing right now, though, is that there's additional aspects of SFDR and realising it may be a little bit more of a burden than initially thought or hoped for."
The most acute challenges have been found in meeting the requirements for reporting on the principal adverse impacts (PAIs) of financial institutions' products and investments. The regulation states that some PAIs must be reported and others can be voluntarily submitted.
This is a particular concern for asset managers that come under the bracket of companies that will be exempt from the extension of the Level 2 deadline and will need to begin their higher-level disclosures by the end of the year.
Standards Lacking
A key hindrance in this regard is the absence still of concrete regulatory technical standards (RTS) to show reporting companies what they need to present to regulators, said EFAMA's Hatiar.
"We do not have the data, and we neither have the RTS that SFDR Level 2 measures," he said. "We're two and a half months away and we do not have clarity from the authorities."
Panellists agreed that sourcing data is likely to prove a headache, as ESG reporting will require information from multiple sources and in multiple forms. Marrying it with other more structured financial data will also have to be carefully managed.
"It really starts with the data, the sheer volume, comprehensiveness and breadth of the data, coupled with the need to get it from a bunch of different places," said Don Huff, Global Head of Data Services and Operations at Bloomberg Data Management Services.
Huff issued a "don't do this at home" warning to companies, saying that data challanges should not be tackled without the help of expert vendors.
He said, in particular, that a reliance on public information and data scraped from websites by sophisticated artificial intelligence software could be troublesome, introducing biases and inaccuracies.
"The expertise that you can rely on from the vendor space is really really important," Huff said. "They are the ones that can assume the responsibility of making sure that the information is accurately, timely, and most importantly useful."
Data Scale
For institutions such as private equity funds that have greater influence over their underlying companies, data gathering and management will be easier, making compliance simpler, said ACA's Williams.
But for smaller firms, the sheer scale of data needed will be a huge challenge, said Phil Redman, Product and Business Leader at OneTrust ESG. He added that difficulties may also be experienced in onboarding ESG data because it differed substantially in form from reference and other financial data.
That becomes all the more problematic when firms need to integrate that with existing data, he said, urging firms to make such considerations a matter of priority.
"You have to look for automated tools to natively support that because today's manual processes aren't going to work and it's going to lead more towards inaccurate data and take a long time to pull it in," he said. "Putting that plan together now is going to be very important."
Redman added that not only did many companies lack the technological setup to meet the new requirements, but also that much of the available data was incompatible with future requirements.
The manual processing that many companies still operate will be redundant as will current approaches to data security, he said. Along with a lack of RTS, this has resulted in market participants dealing with porous datasets, leading to what Chris Johnson, Senior Product Manager Market Data at HSBC described as "not data but a lot of estimates and research outcomes".
"What we need to think about today is what are the technology requirements of the future," continued Redman. They will require a "technology that will allow you to pull in different types of data sets – not just quantitative but qualitative – and will allow you to integrate into partner enterprise applications and allow you to have a central repository of your ESG data".
Best Practices
The ESG industry hasn't existed for long enough to have acquired a consensual set of best practices, but the panellists said agreement was forming around a few core elements. Among them would be the need to use more than one data source, and not seek a so-called golden source – a concept Johnson said doesn't exist because there can be no "single version of the truth" until "such time as the disclosures have taken hold".
Bloomberg's Huff suggested that participants consider exactly what data they need before buying new feeds in order to get the most value from it. And Redman argued there is a need to take data security more seriously with role-based access models and auditing capabilities built in.
For all the problems companies are having getting themselves up to scratch on SFDR compliance, the benefits of doing so are great, the panel agreed. Apart from avoiding costly penalties, compliance would help protect corporate reputations from accusations of greenwashing or not doing enough in the pursuit of a net-zero future. It would also enable financial institutions to offer more products.
And while SFDR's ambitions may appear beyond the reach of many, they have at least encouraged companies to strive to reach them and in doing so have "raised the bar for ESG and the management of risks," Hatiar said.
Johnson said by being deliberately ambitious, the EU had catalysed the generation of data that is going to be vital for investors to help achieve sustainable development goals.
"It is very bold, and that's very positive for sustainability because there will be credible, strong information for the purpose of avoiding greenwashing and to make sure that investors are protected," he said.