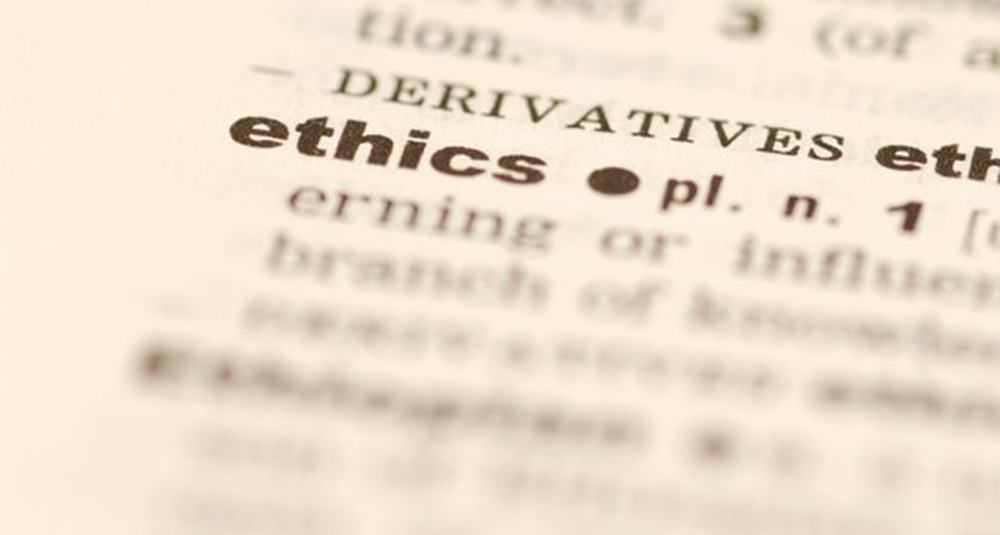 The issue of data ethics is surfacing at financial firms following the focus on data privacy required by General Data Protection Regulation (GDPR) compliance and the arrival of artificial intelligence (AI) applications in the workplace. It's a difficult issue to manage as it can be interpreted in many ways, so how best can you address data ethics and make them part of the fabric of your organisation?
Lorraine Waters, chief data officer, financial crime risk, HSBC, will detail how the bank has built a framework for data ethics that draws on her experience in data governance and data strategy at next week's
A-Team Group Data Management Summit in London
. She comments: "We need to be able to stand by our use of data, for the bank, our customers, and the community we work with."
Data ethics is top of the house at HSBC with board attention and the development of seven practical and applicable, useful and reusable principles and guidelines that are shared with data management practitioners. The data ethics principles cover consistency with HSBC values, data privacy, clearly defined purposes of data use, unfair bias and decision making, responsibility for AI, adaptable data governance and ongoing development of best practice.
Waters says the inclusion of data ethics at HSBC is going well, with policy weaving the principles and guidelines into the bank's risk and control framework, and an agile approach to data governance and ethical considerations helping to keep up with change in a data driven organisation.
One caveat Waters points to is people's excitement around technology. She explains: "We have a partnership with The Alan Turing Institute that focuses on innovative capabilities. Data scientists want to get the most out of data, but equally we need to reign in technology and employ data governance to ensure we meet our data ethics principles."